Entreprise
Sherco motorcycles is a multinational SMEs as it is geographically divided into two subsidiaries in Western Europe. This company operates in the secondary sector of the economy, specifically in the motorcycle industry. It is particularly oriented towards off-road (off-road) vehicles. This French company is headquartered in Nîmes France and was created in 1998. The strategic choice was to create two plants, each producing a range of products which are specific and diametrically opposed to each other. Thus, the Spanish factory in Barcelona which was founded in 1998 specializes in the trial category, while the French factory, which was established in 2003, specializes in the rest of the production. Indeed, the company designs and produces off-road motorcycles in a semi-industrial scale, the firm has evolved into a niche sector. However, its development has led the company to move away from the trial class, and move into the enduro market. The Sherco range currently consists of nearly twenty different vehicles. The range is divided into two main categories, enduro and trial. The trial category consists of five models with displacements from 80 to 305 cubic centimeters and are all equipped with 2-stroke motors. The enduro category, meanwhile, consists of eight 4-stroke models with displacement of 250 to 510 cubic centimeters, and the 2-stroke models with displacement of 50 to 300 cubic centimeters.
Executive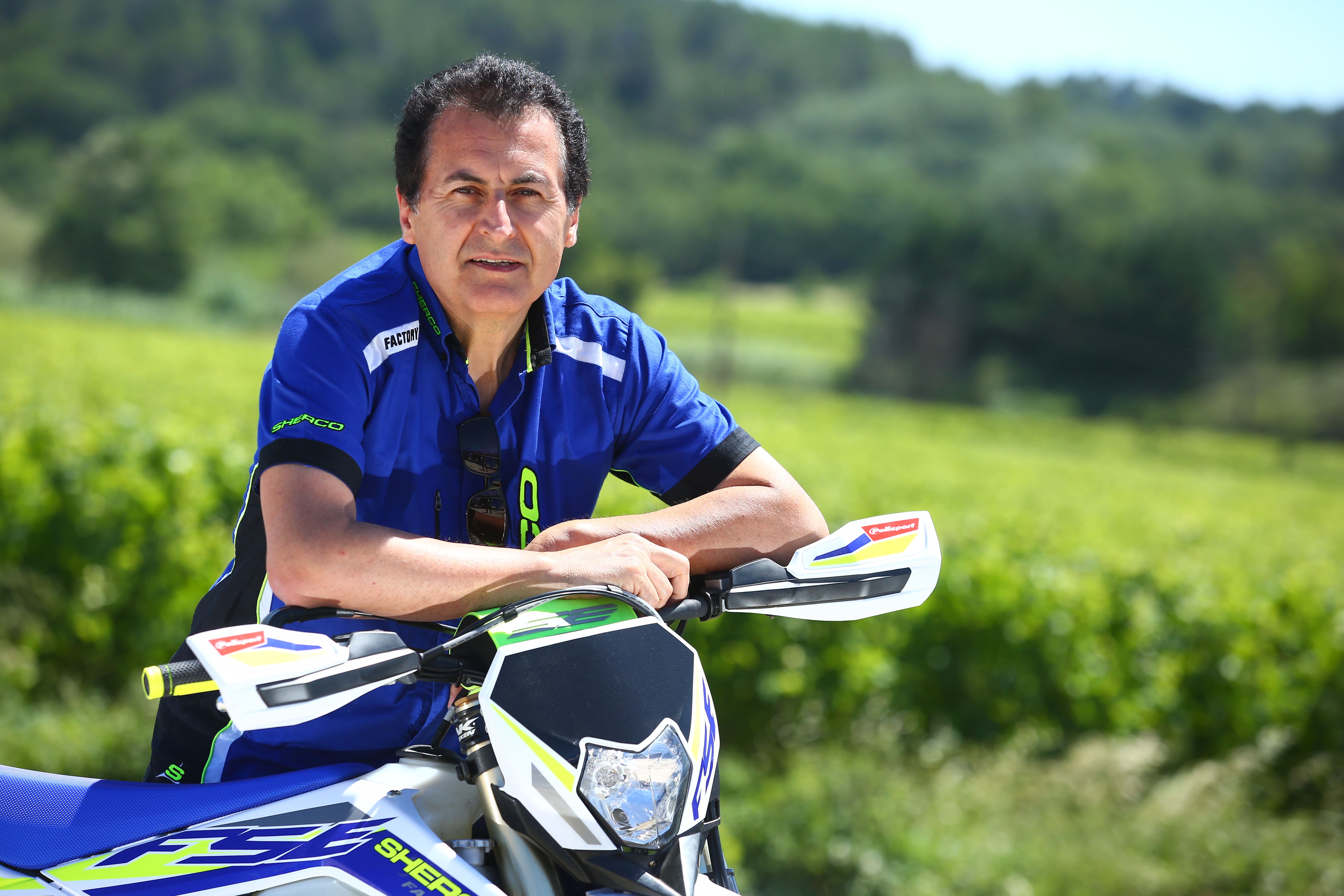 MARC TEISSIER FUNDADOR DIRETOR EXECUTIVO Fundador e ex-piloto de trial profissional, "O meu objetivo era levar a minha paixão muito para além da condução e começar a desenvolver motas à altura das melhores neste desporto".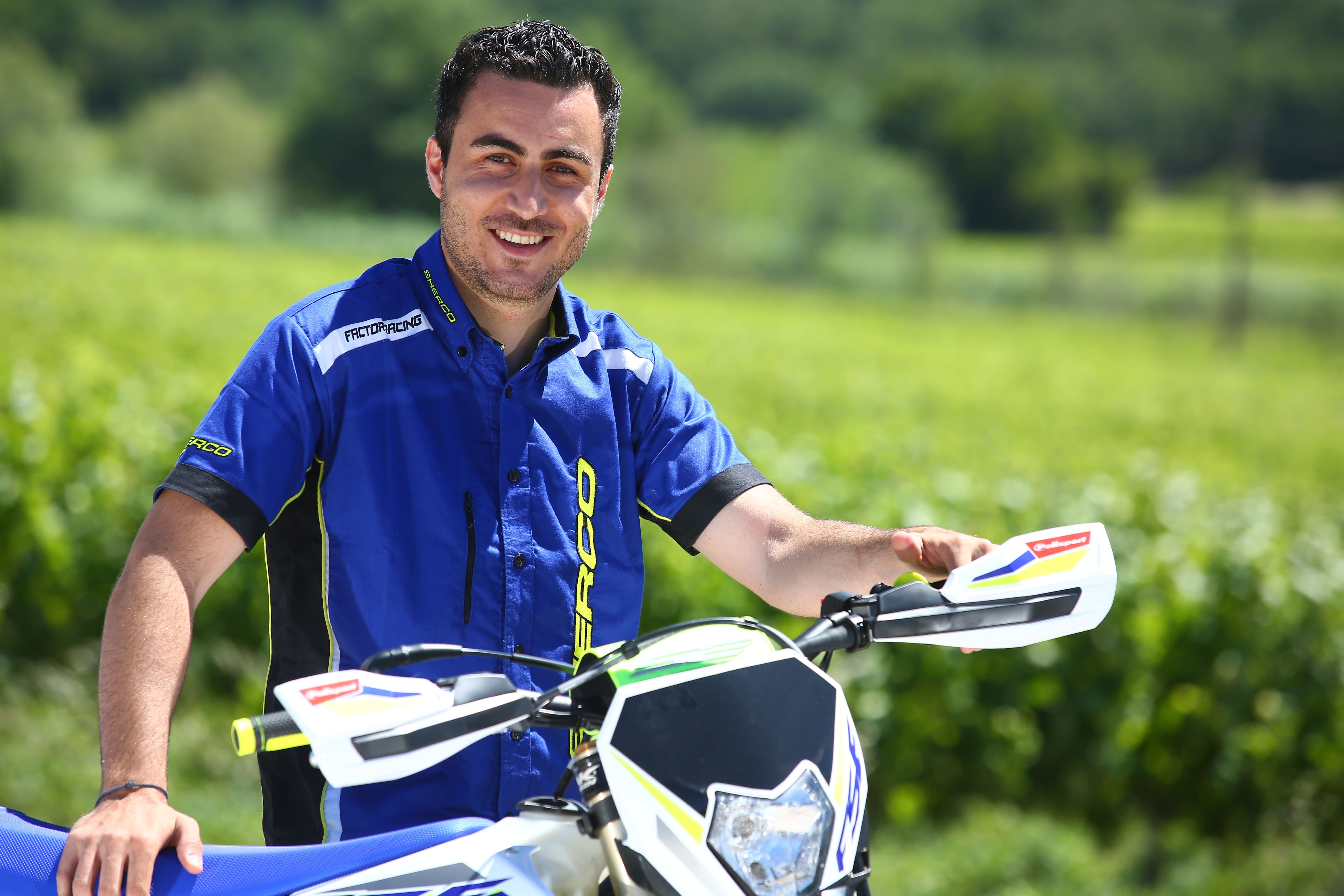 THOMAS TEISSIER DIRECTOR GERAL "A Sherco é, acima de tudo, um sonho tornado realidade, graças ao trabalho diário incansável da nossa equipa dedicada de homens e mulheres. Nosso futuro é ilimitado."
Production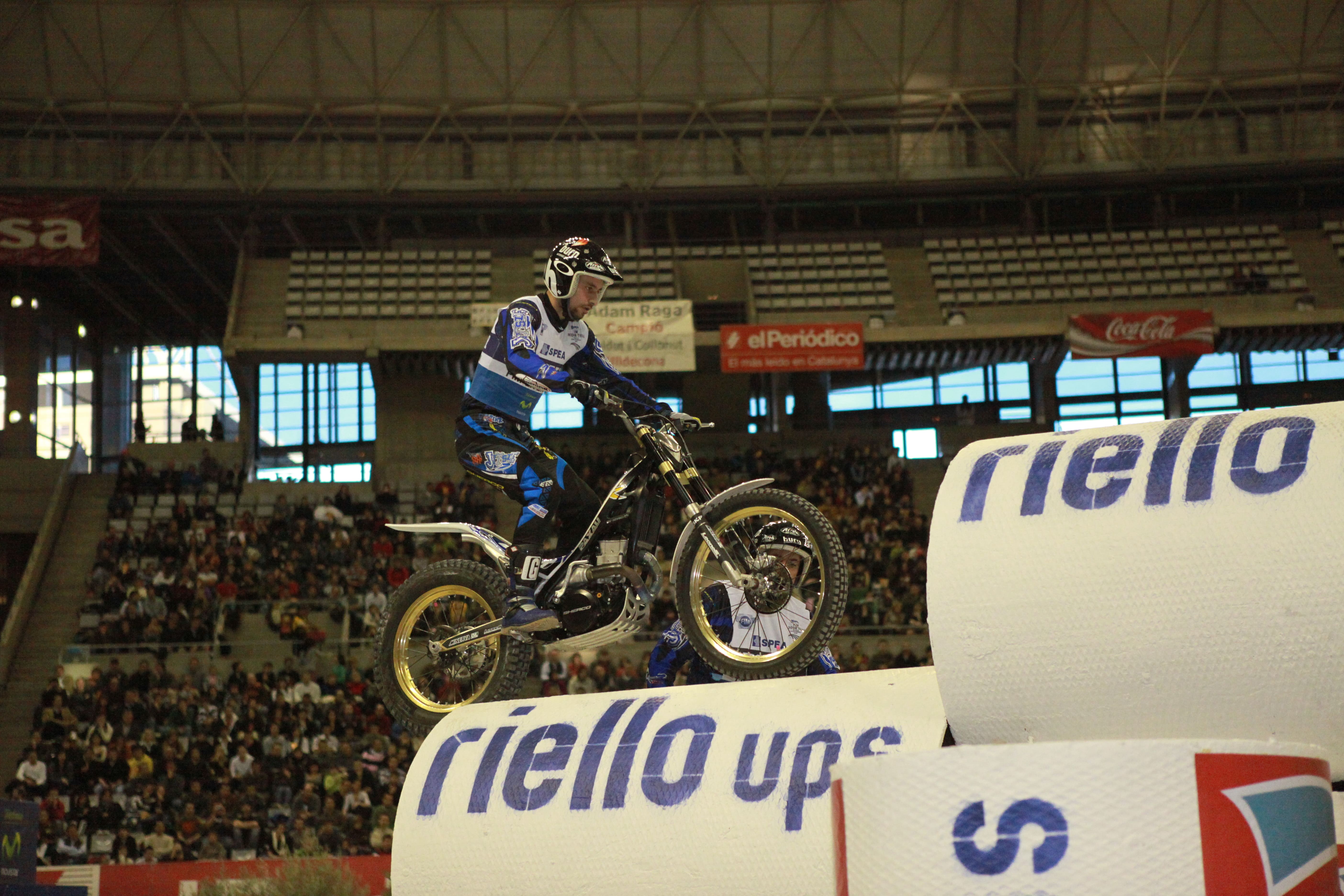 AUMENTAR O RITMO Em 2017, a Sherco aumentou a velocidade. Possui uma instalação de produção com mais de 12 000 m2 e com o contributo de cada vez mais funcionários. A Sherco está a crescer, mas isto é apenas o início.
"Criar elegantes motas: um sonho de criança que se tornou realidade" Didier Tirard - Diretor de fábrica francesa
1999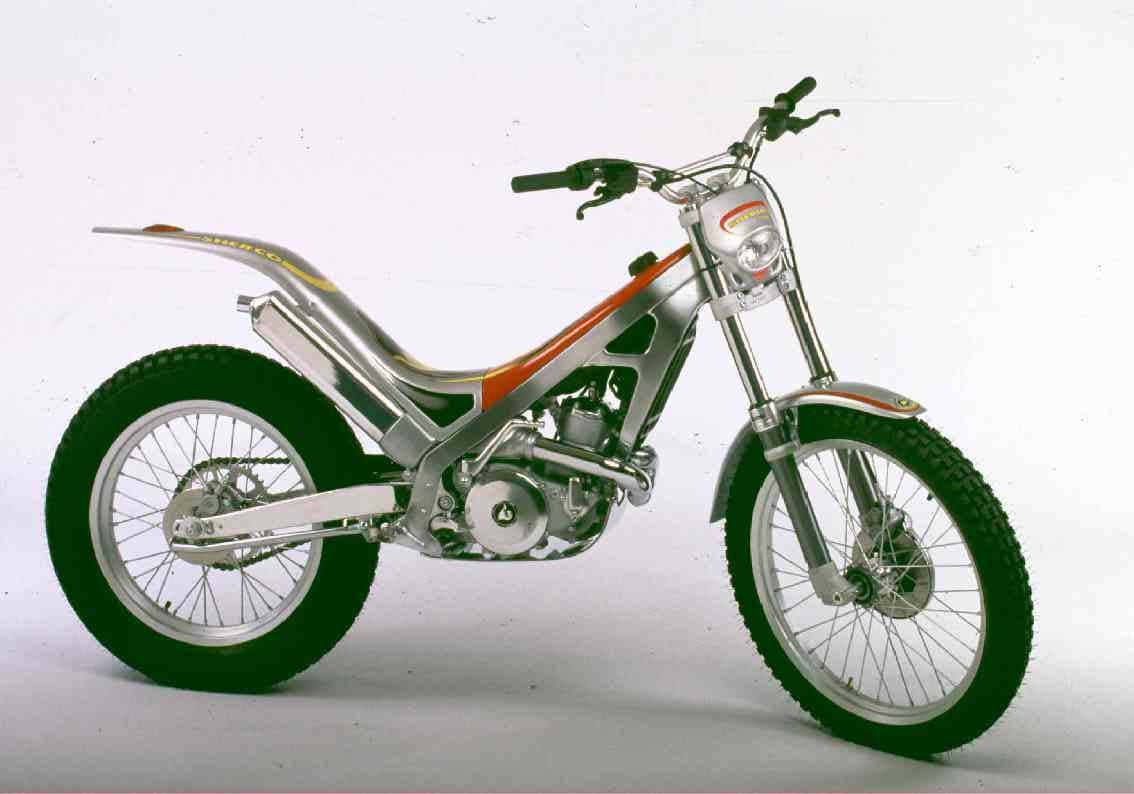 15/02/1999 : Primera moto 0001 SHERCO ST 2.5 vendida a Swiss Trial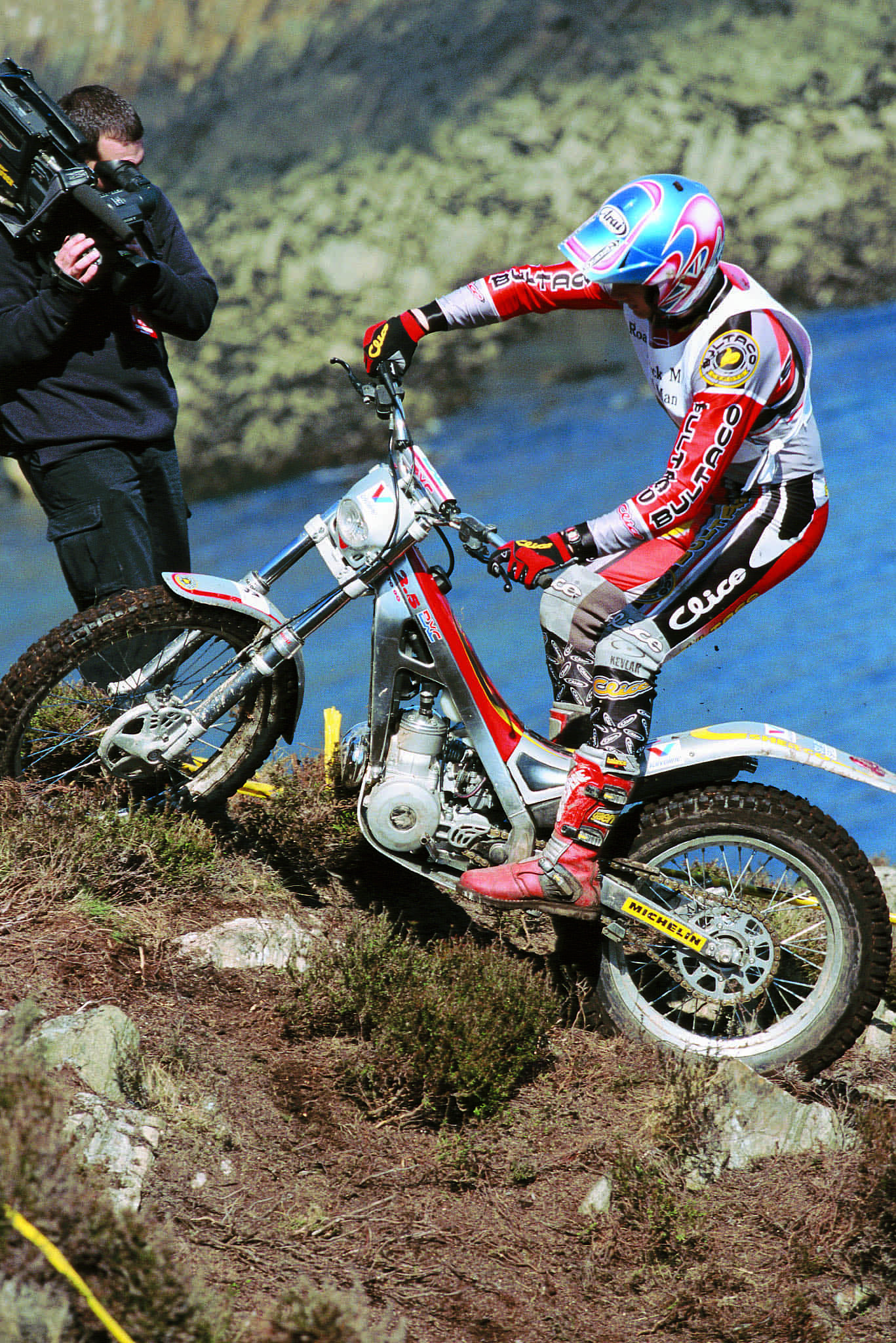 Jarvis gana los SSDT con la primera 250 Sherco Bultaco.
2000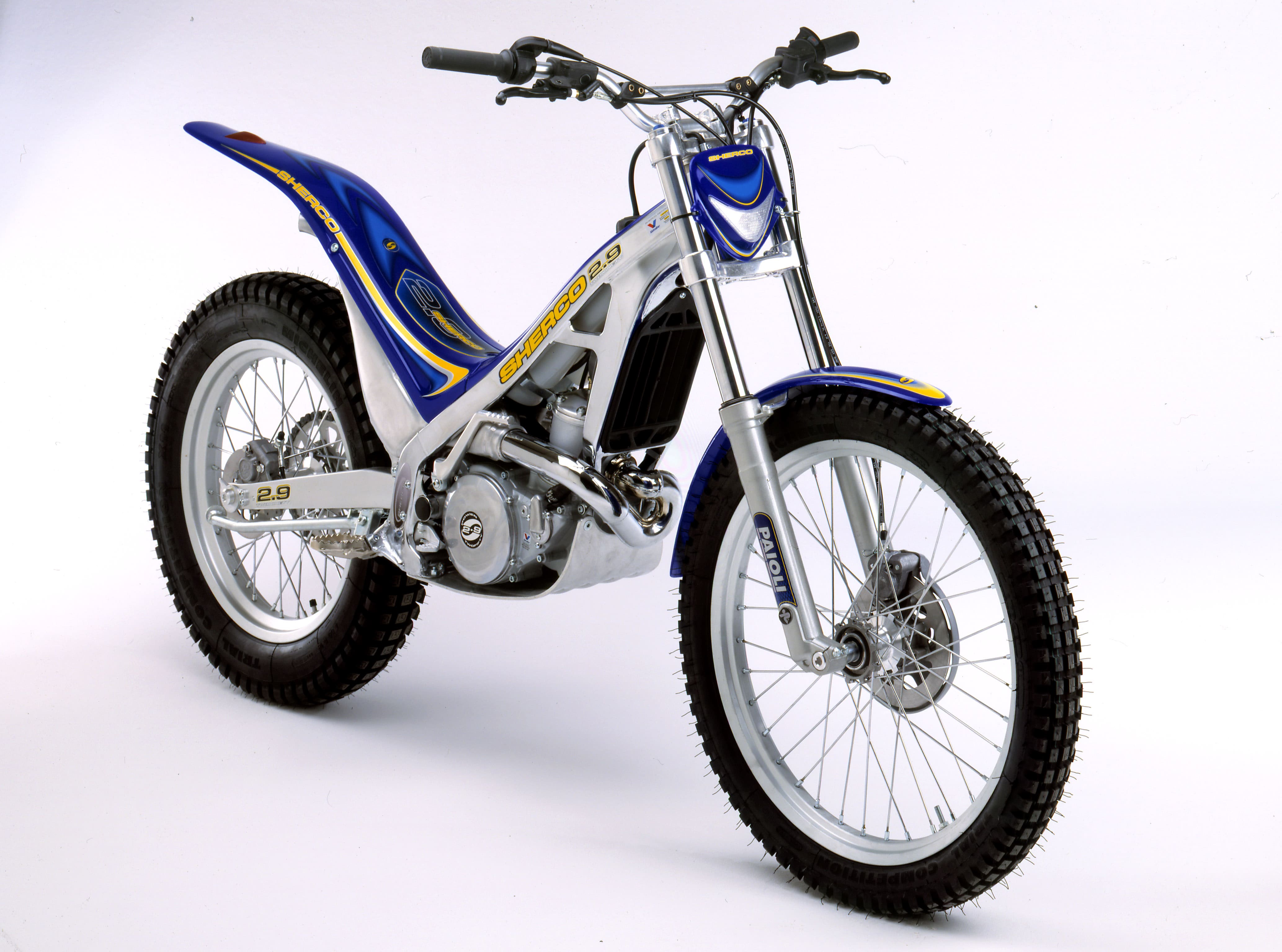 Sherco 2.9 - 1999
2001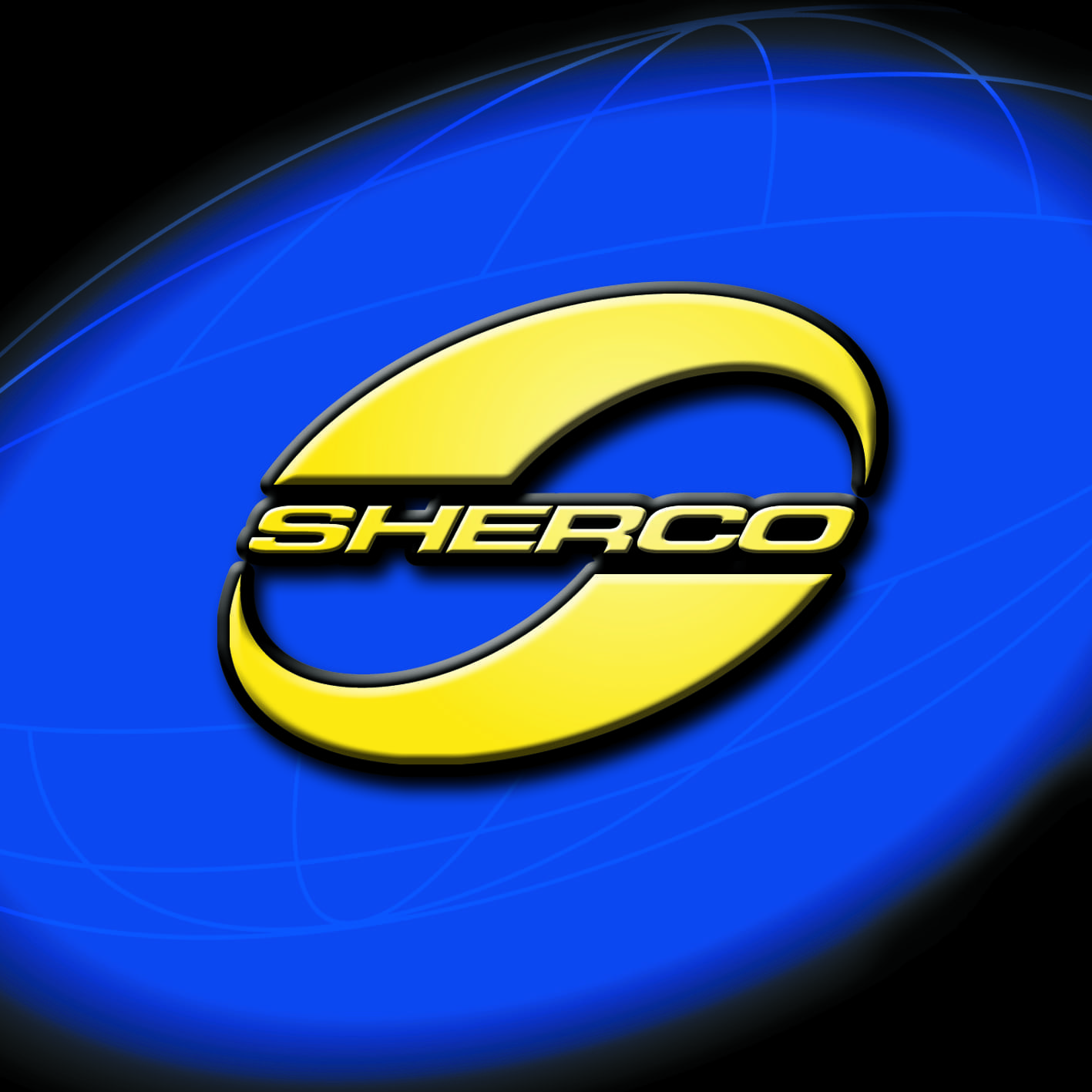 Logo Sherco 2001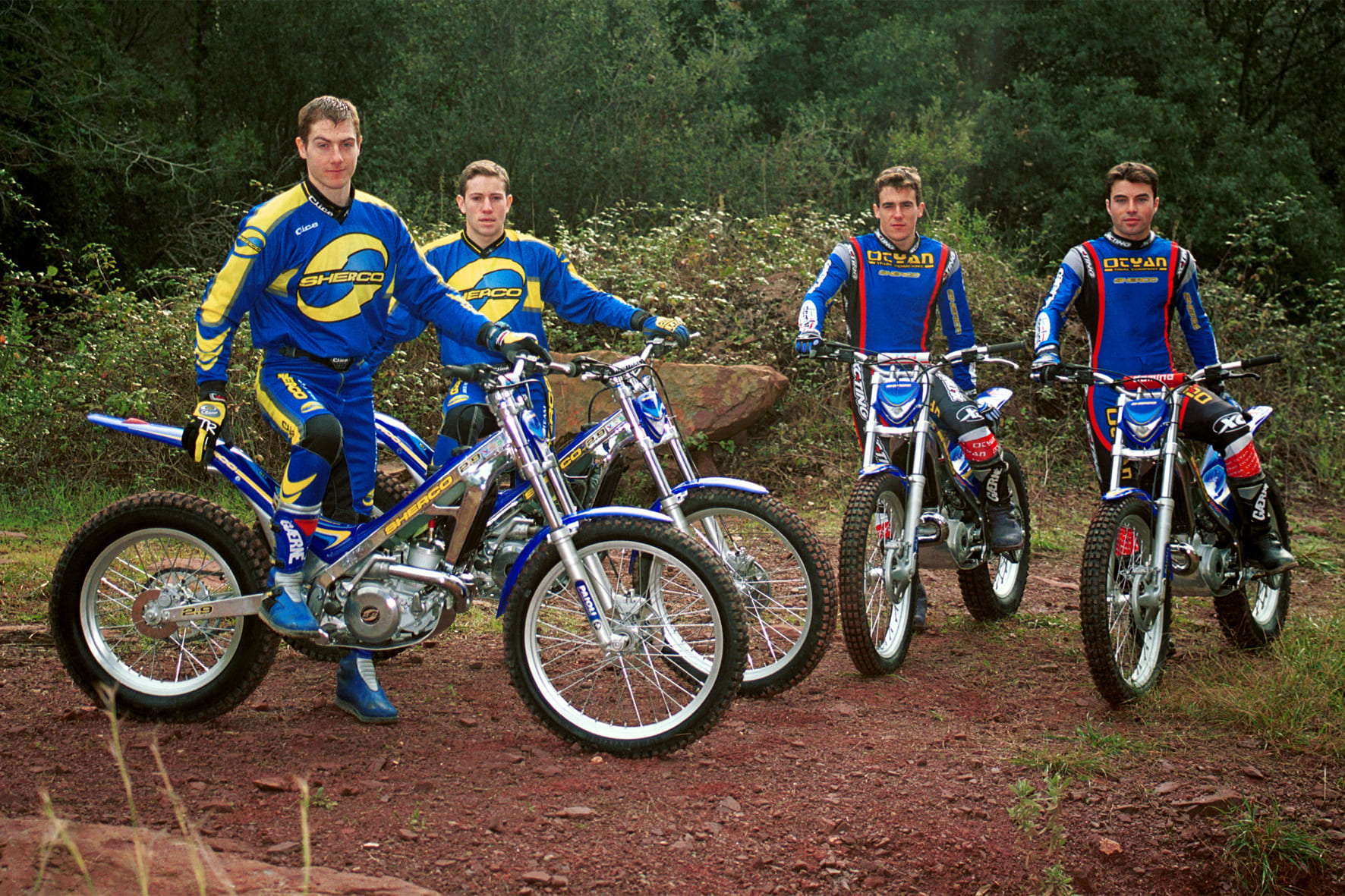 Team Sherco Trial 2001, de izquierda a derecha, la leyenda Graham Jarvis, Josep Manzano, Marc Freixa y Marcel Justribo.
2002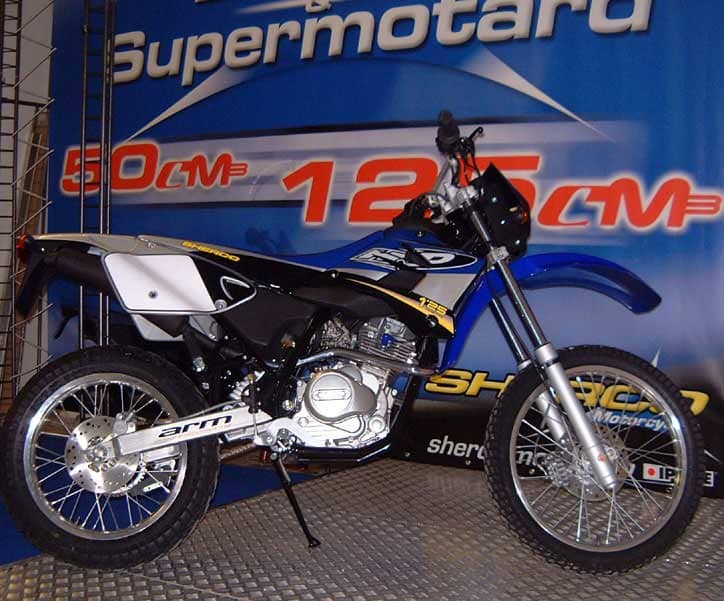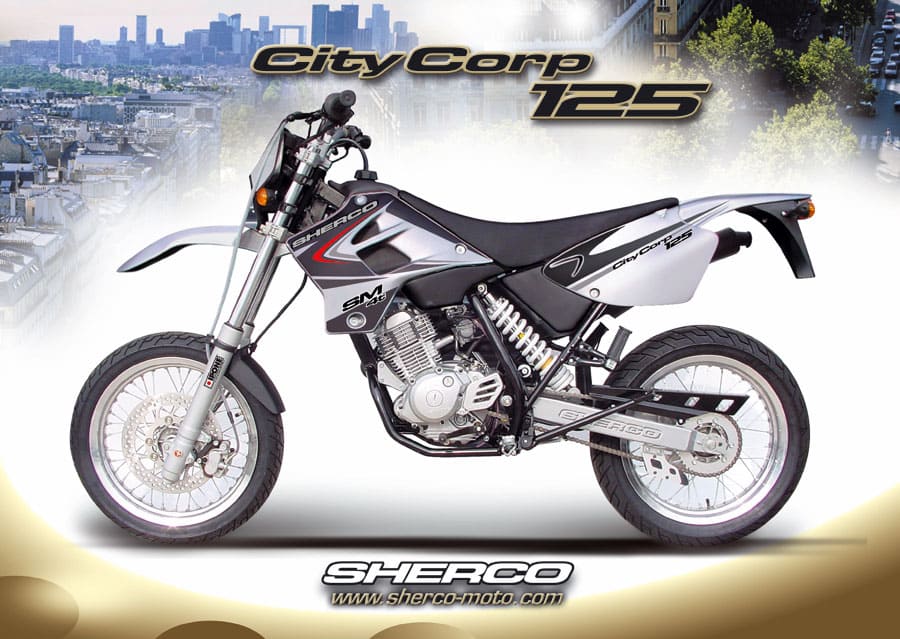 En 2002 Sherco compra la marca HRD y se lanza al mercado 50 cm³/125 cm³ enduro y supermotard.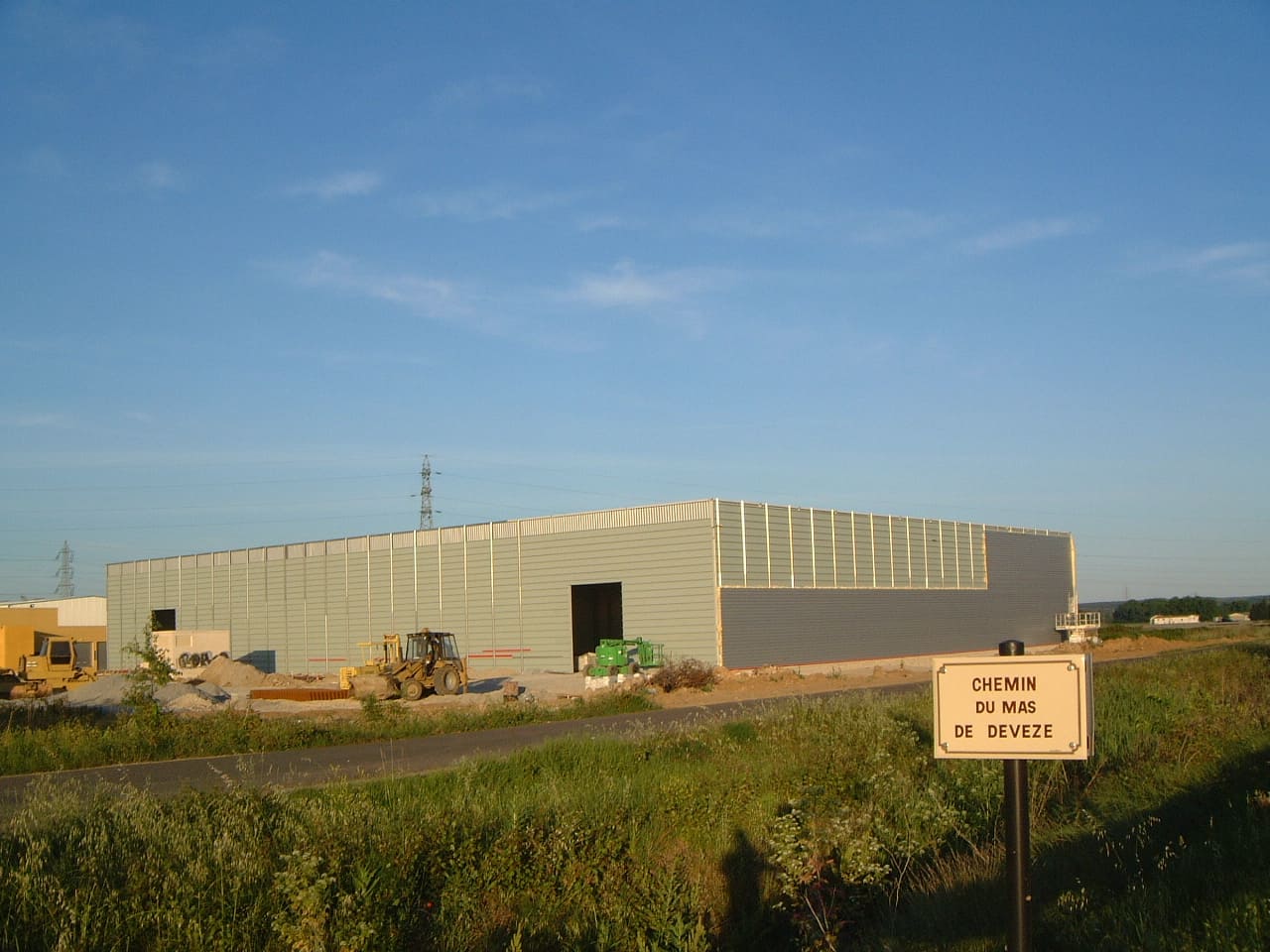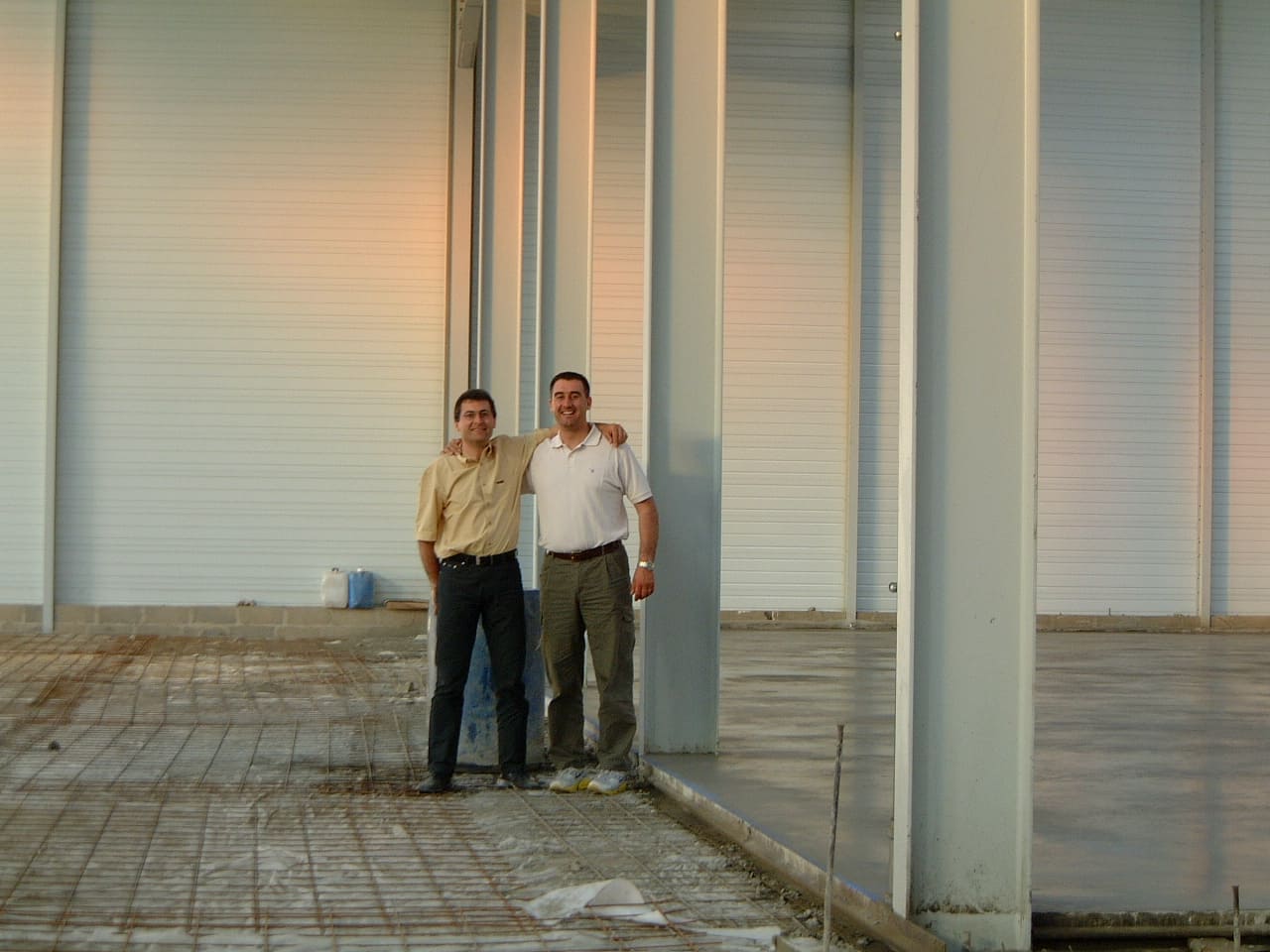 En 2002 Sherco compra la marca HRD y se lanza al mercado 50 cm³/125 cm³ enduro y supermotard.
2003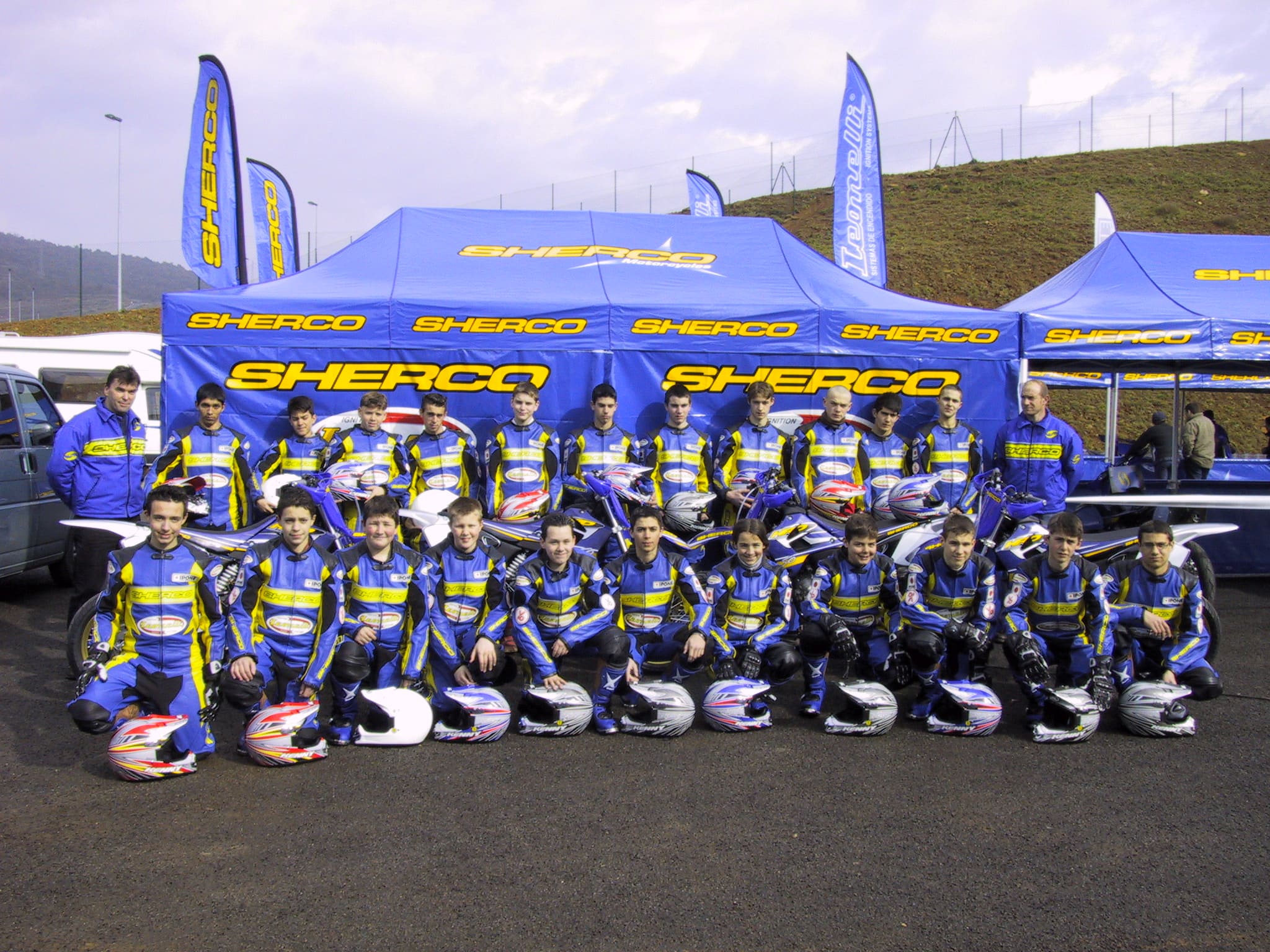 Team Sherco Supermot
2004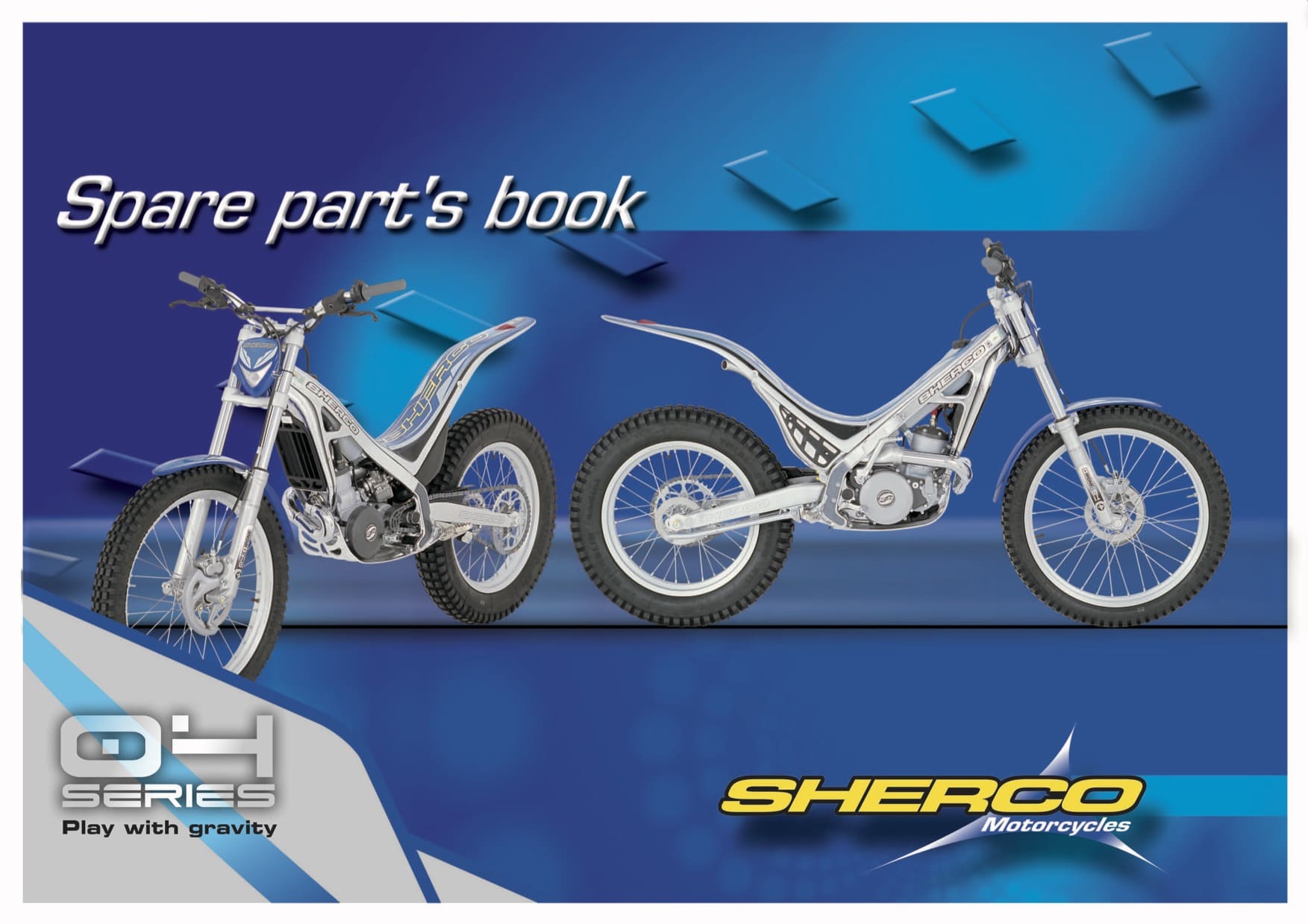 Sherco es el primer fabricante que posee una gama de motos de trial 2 tiempos y 4 tiempos.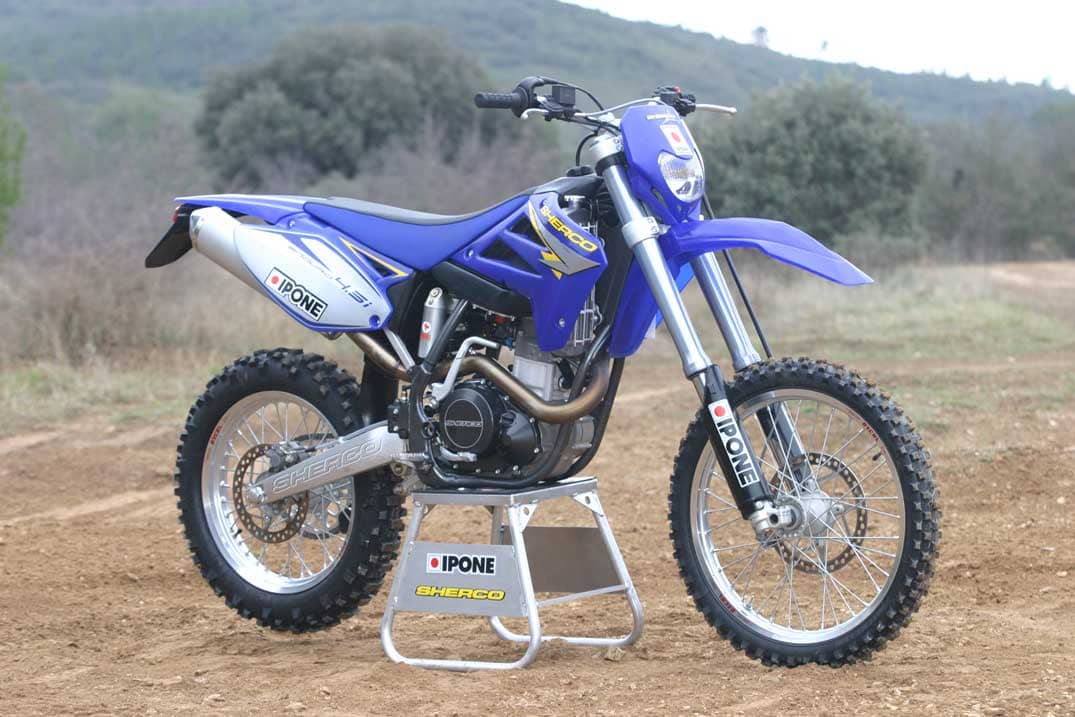 Ese año, Sherco crea la primera moto de enduro con motor de inyección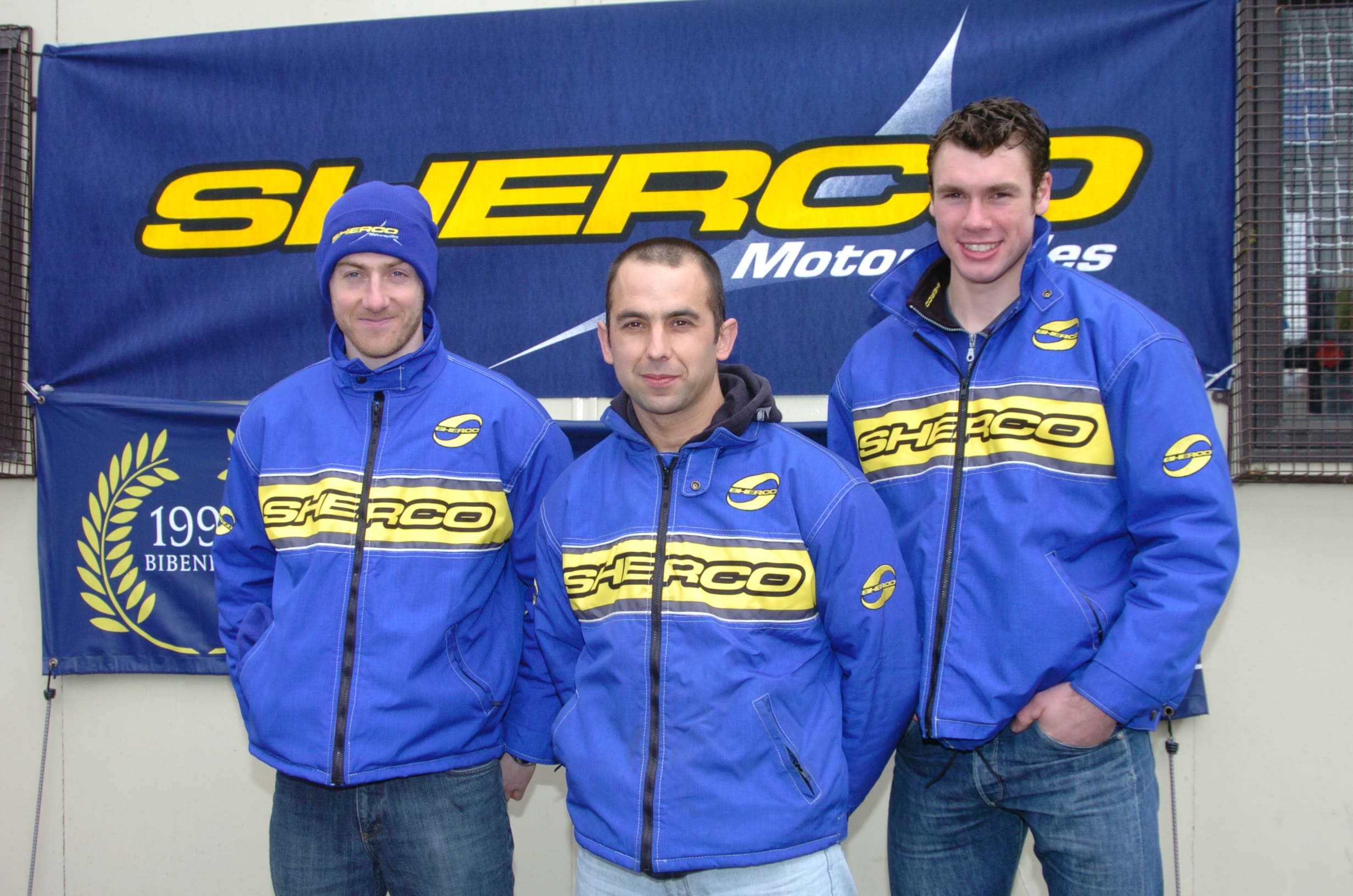 5 años después su primera victoria, Jarvis gana los SSDT con la 290 Sherco.
2006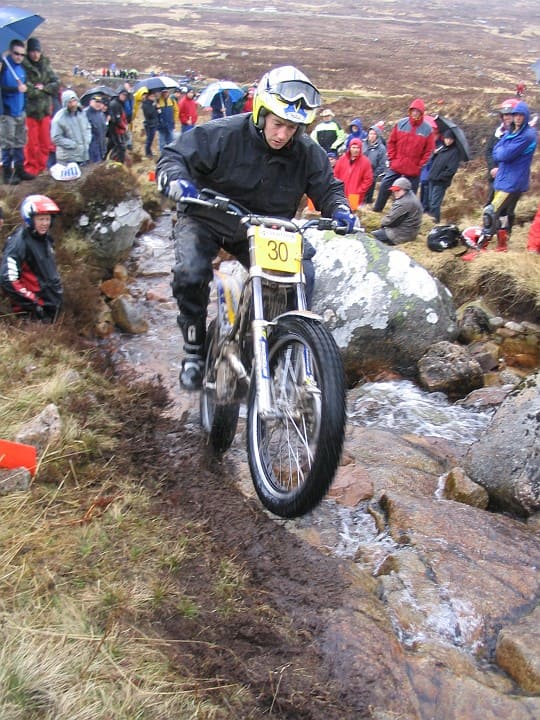 3ª con victoria para Jarvis con una Sherco en los SSDT, seguida de la 4ª para la marca, después de la de Joan Pons en 2003 y Sam Connor en 2005!
2007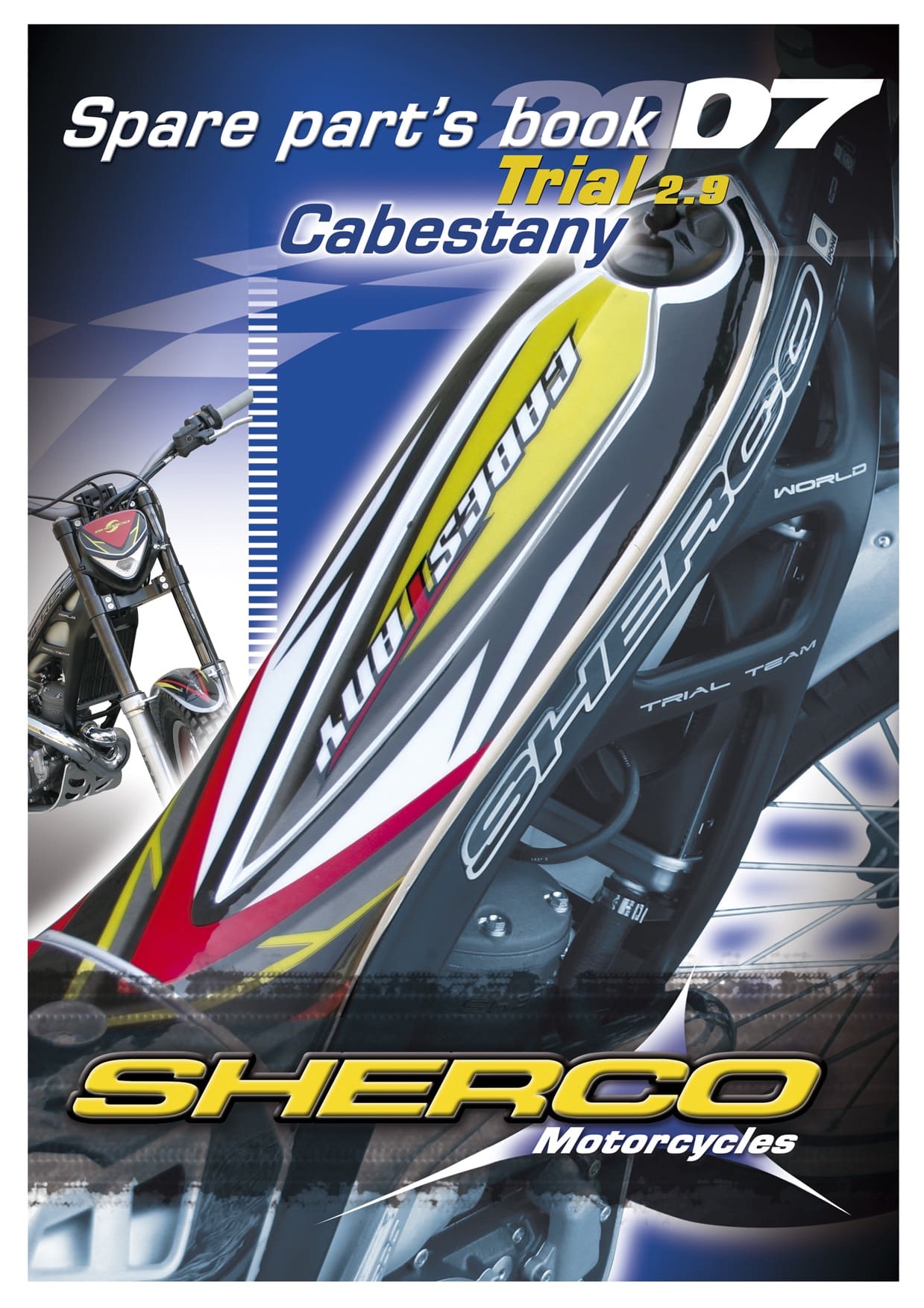 Edición especial limitada Cabestany
2008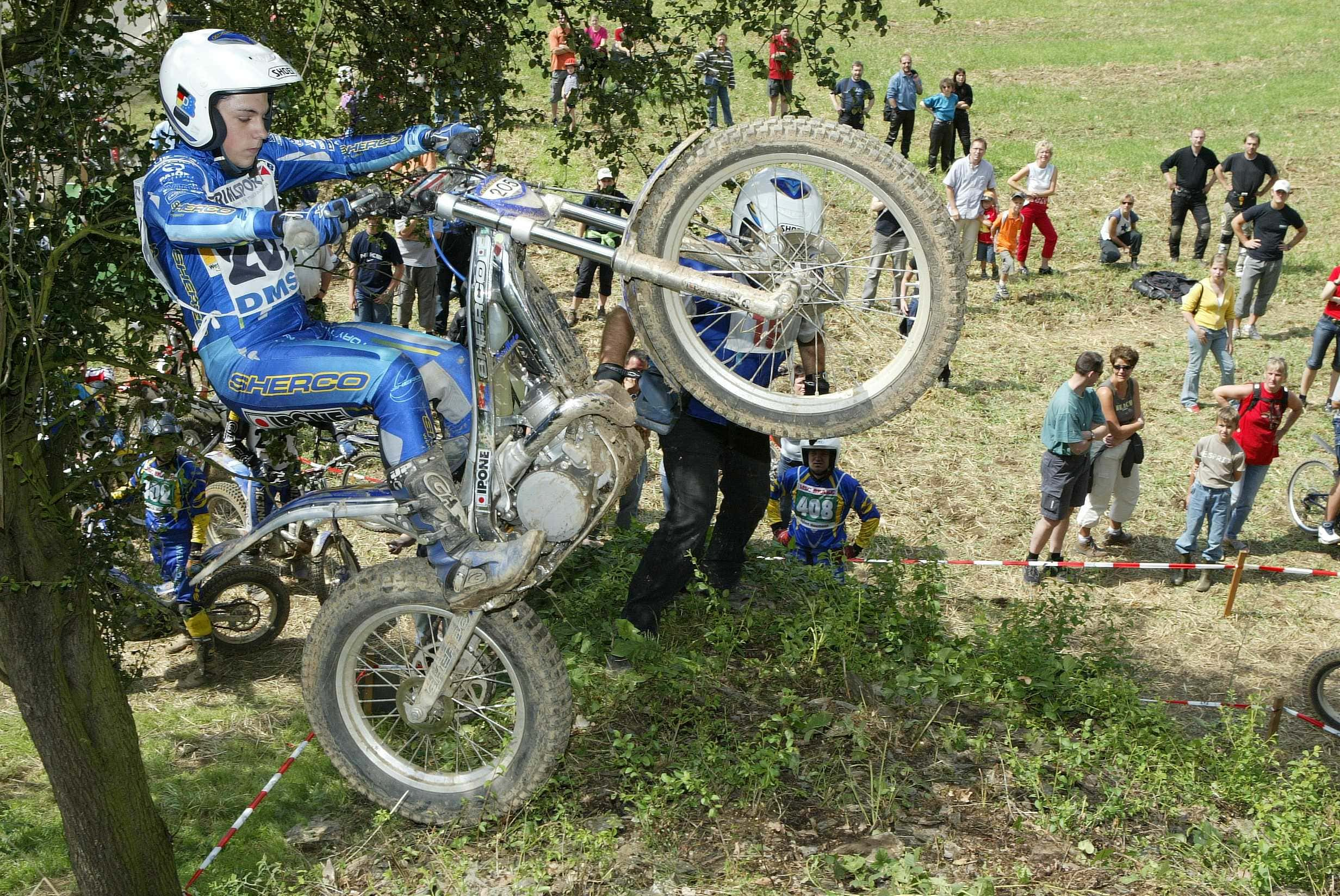 2008 verá la retirada de Andreu Codina.
En 2008 una 250 cm³ 4T, también con inyección electrónica, completa la gama enduro. ¡Jordan Curvalle corre con ella en el Mundial!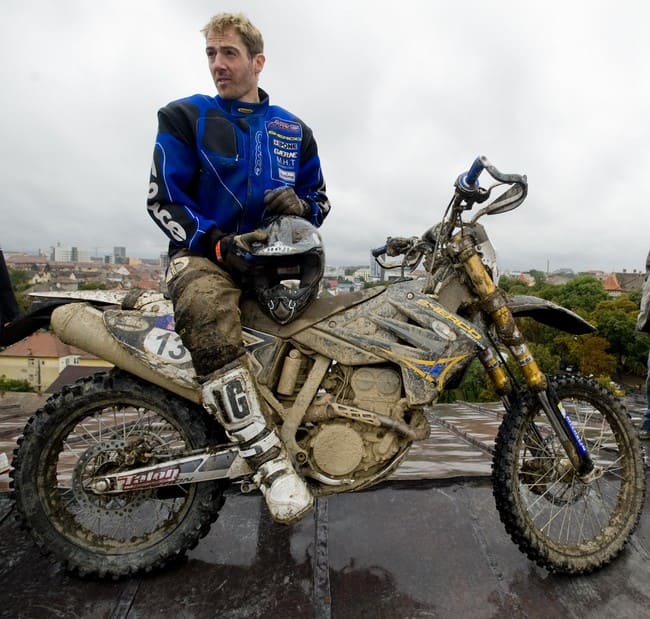 Jarvis gana la Romaniacs.
2009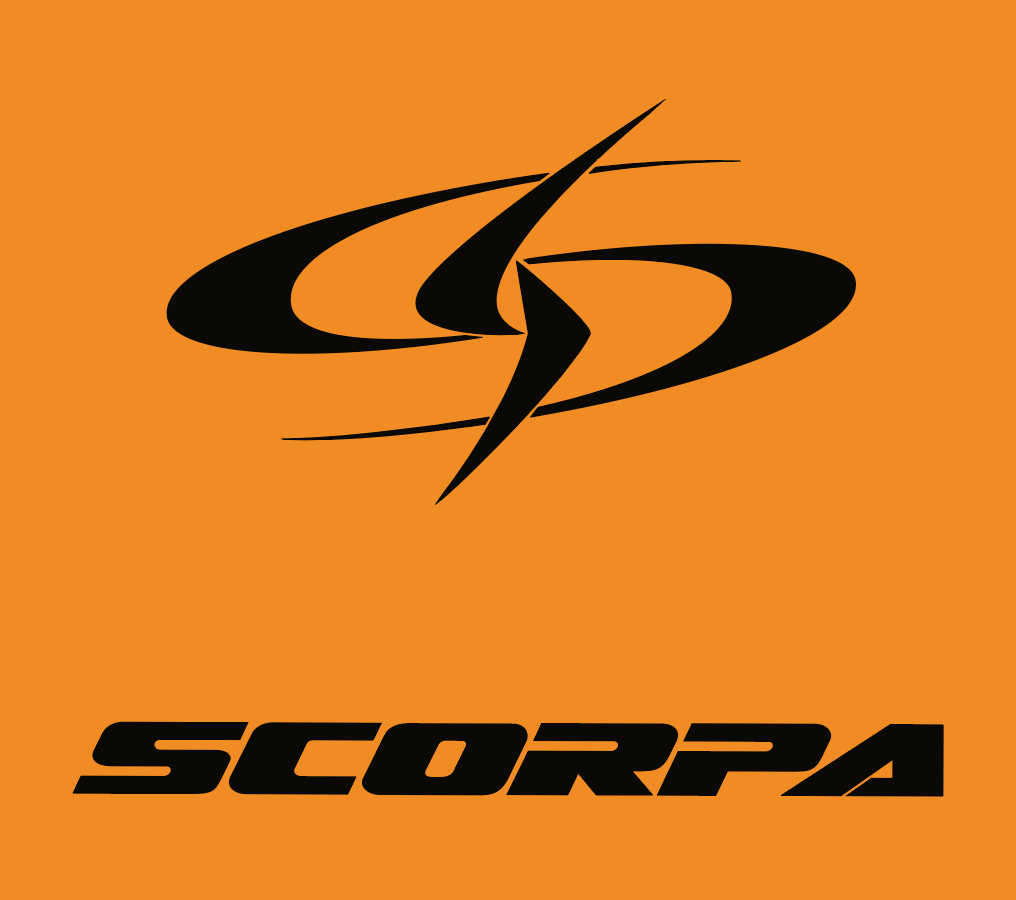 Adquisición de Scorpa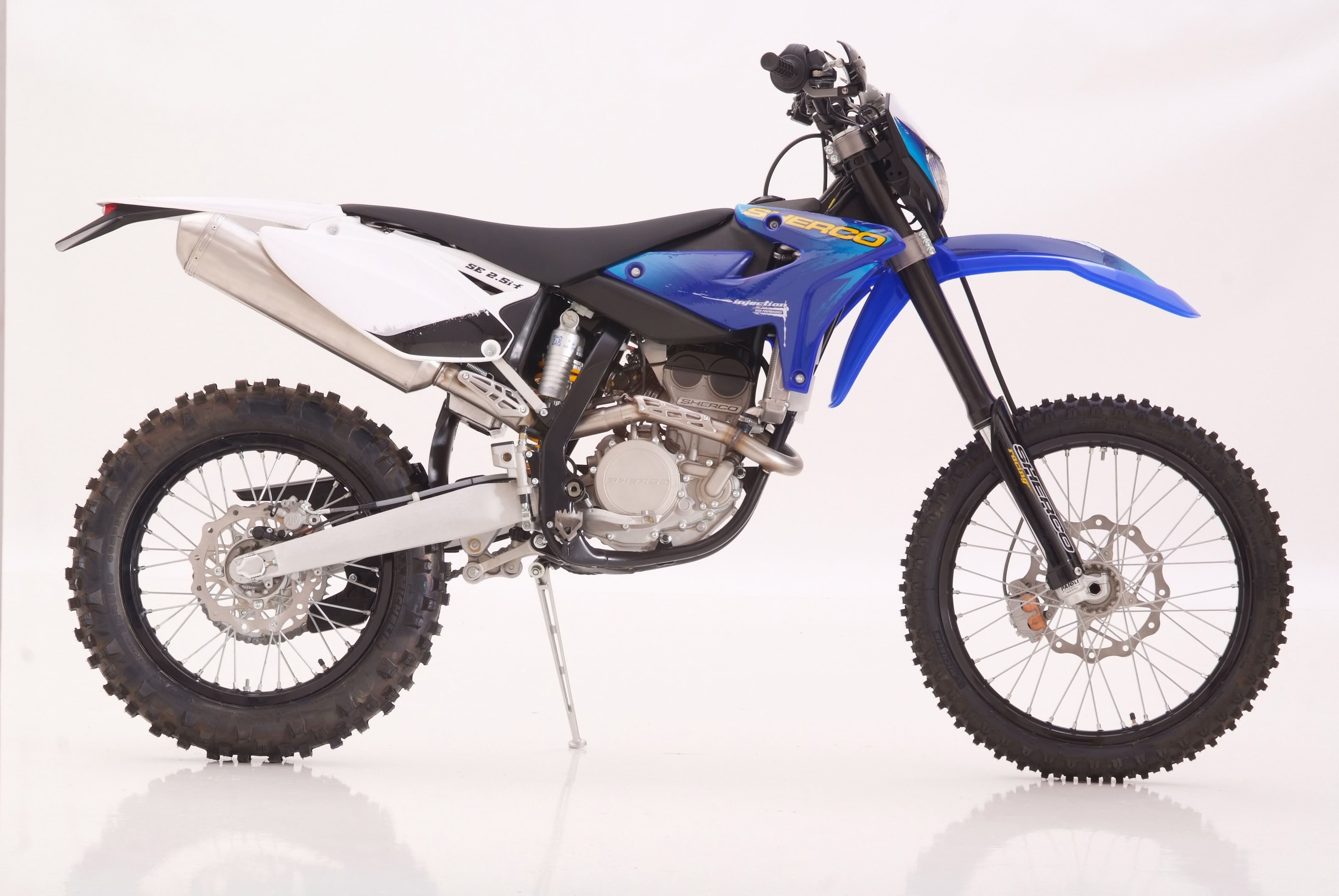 La 250 cm³ 4T sigue completando la gama.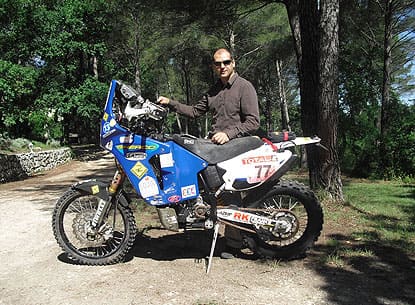 El Dakar 2009 verá por primera vez participar un fabricante con una gama completa, mediante el team Croco Aventures. Las 250 cm³, 450 cm³ et 510 cm³ se alinearán al inicio de esta prueba mítica. Solo la SR5.1i no verá la llegada a causa de una caída.
2010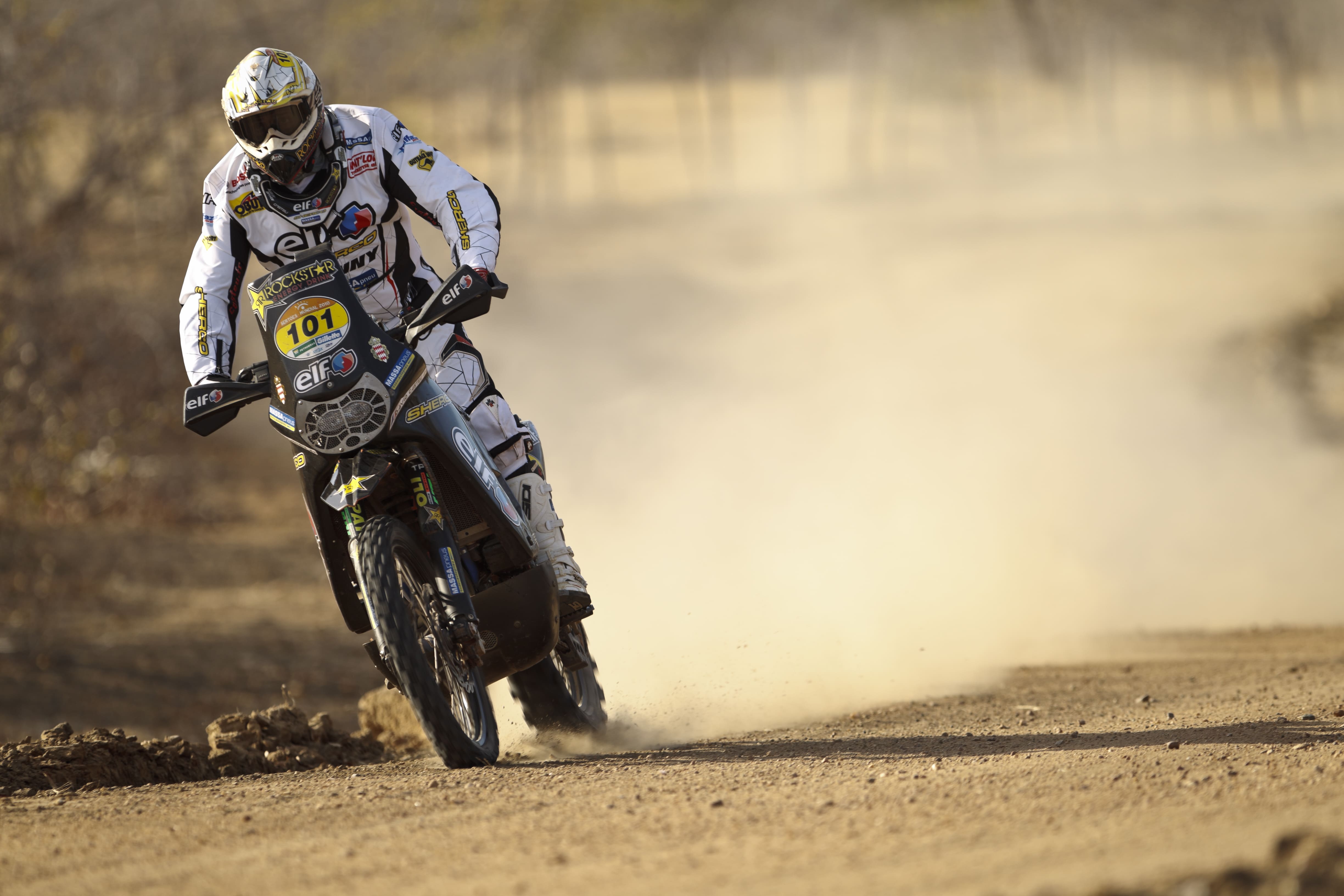 Con una SR4.5 David Casteau marcará el Dakar 2010 ganando la primera etapa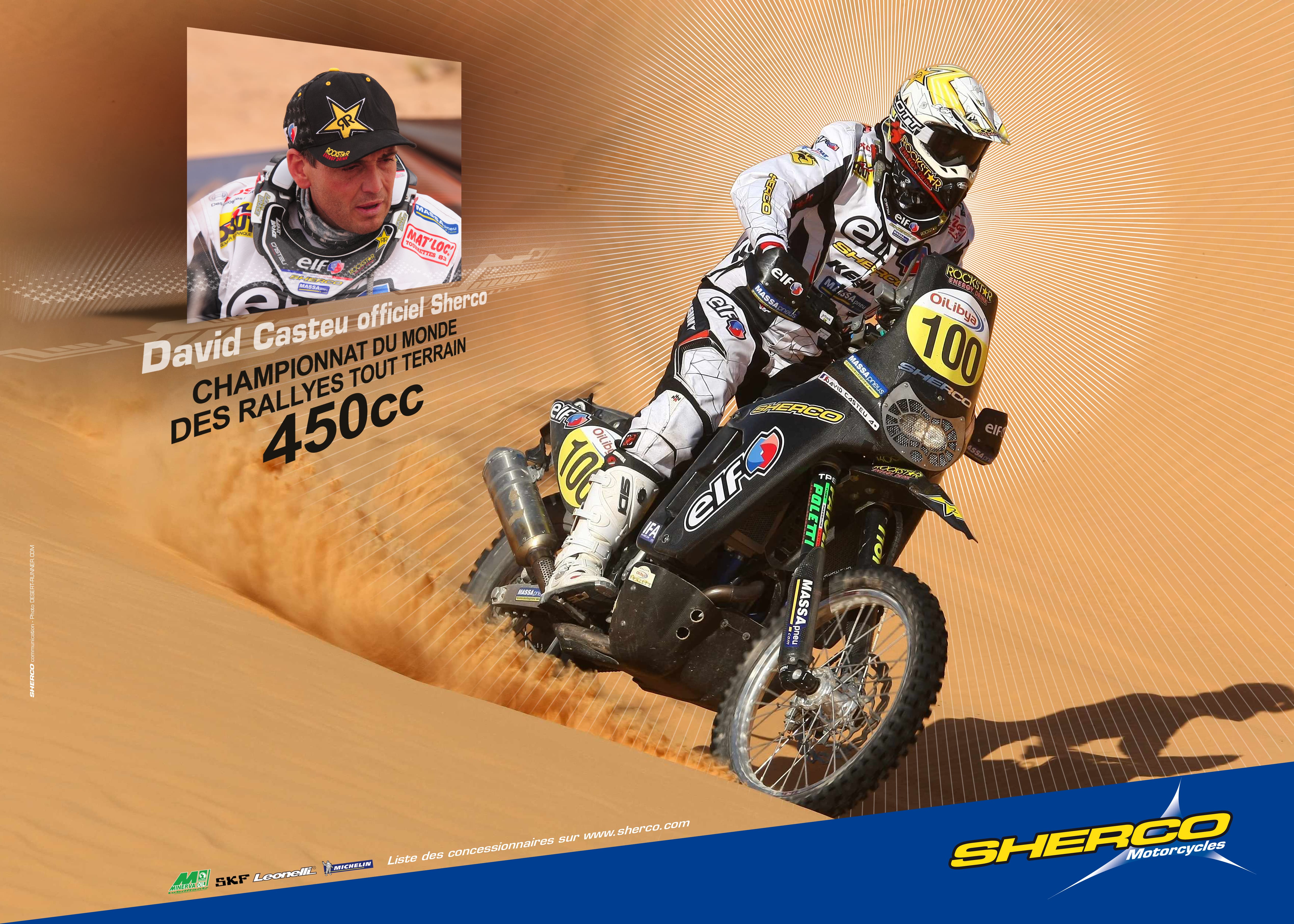 Con su Sherco SR4.5i David Casteau es Campeón del Mundo de rallys todo terreno 450 cm³.
2011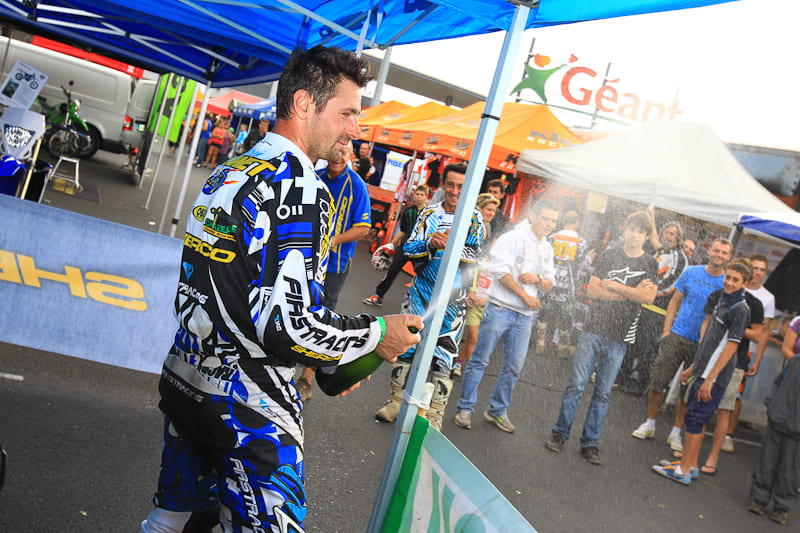 En 2011, Fabien Planet, campeón de Francia E1 con la 250 Sherco.
2012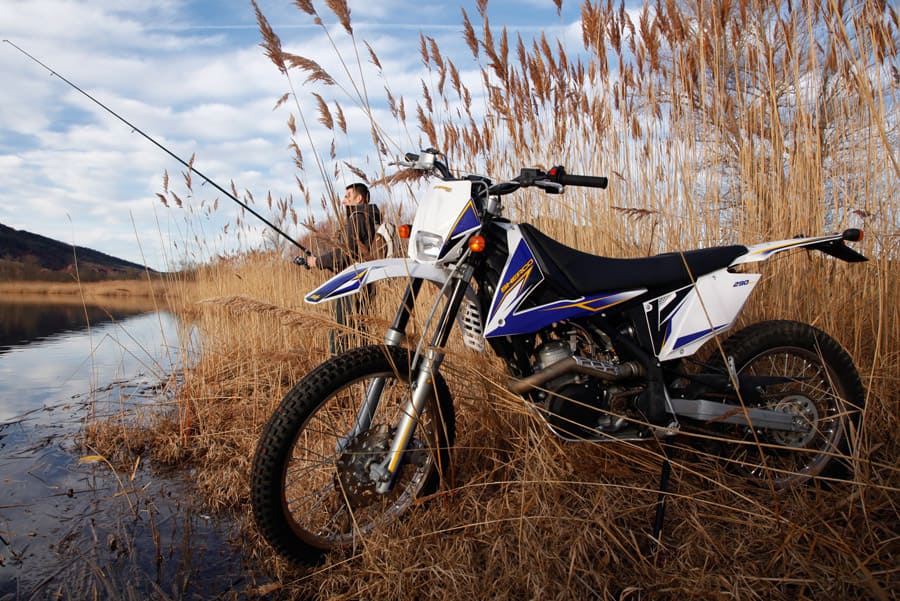 Nace la primera X-Ride.
2013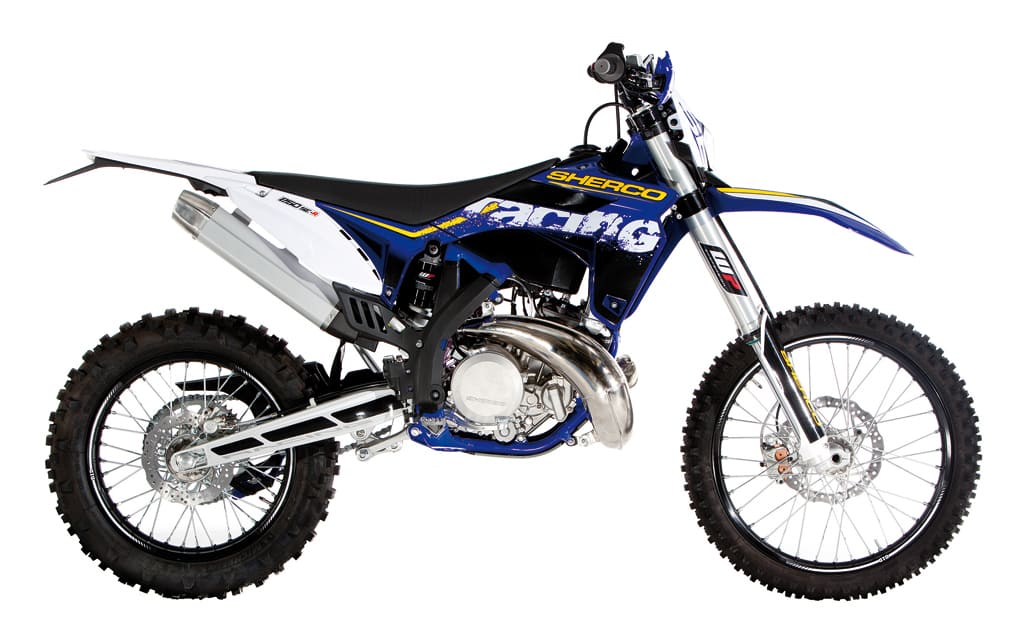 Nacen las 250 cm³ 2T y las 300 cm³ 2T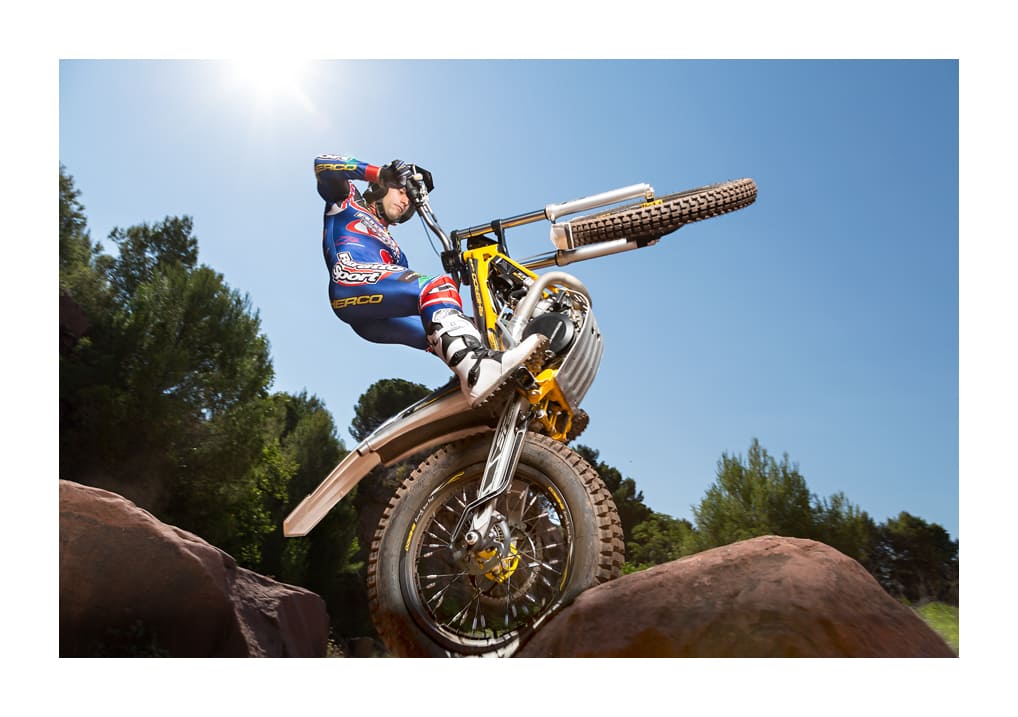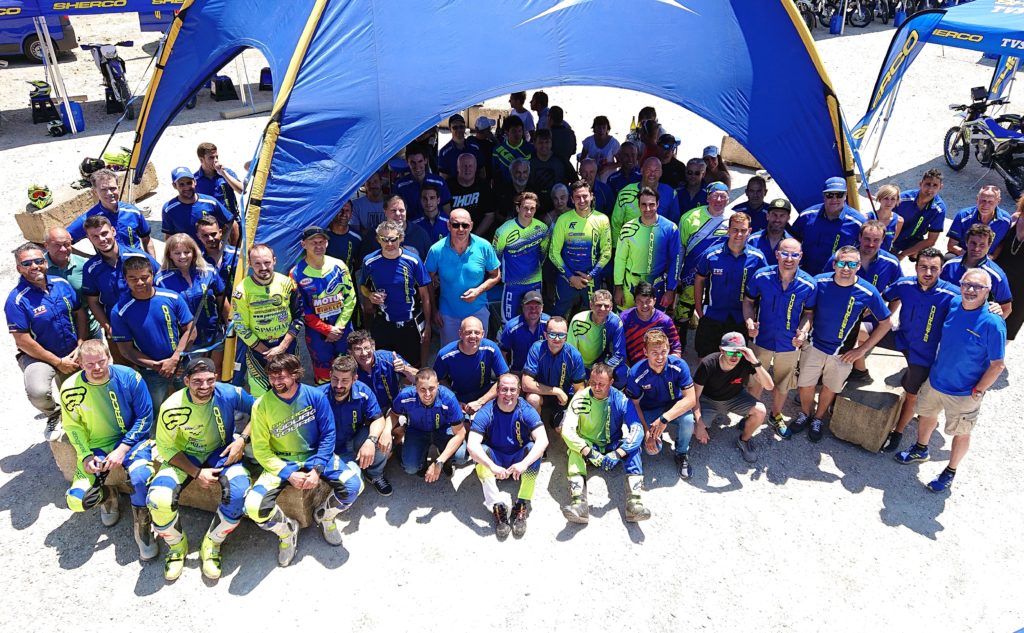 La Trial Cabestany Replica se actualiza y nos propone uno de los modelos históricos de la marca.
2014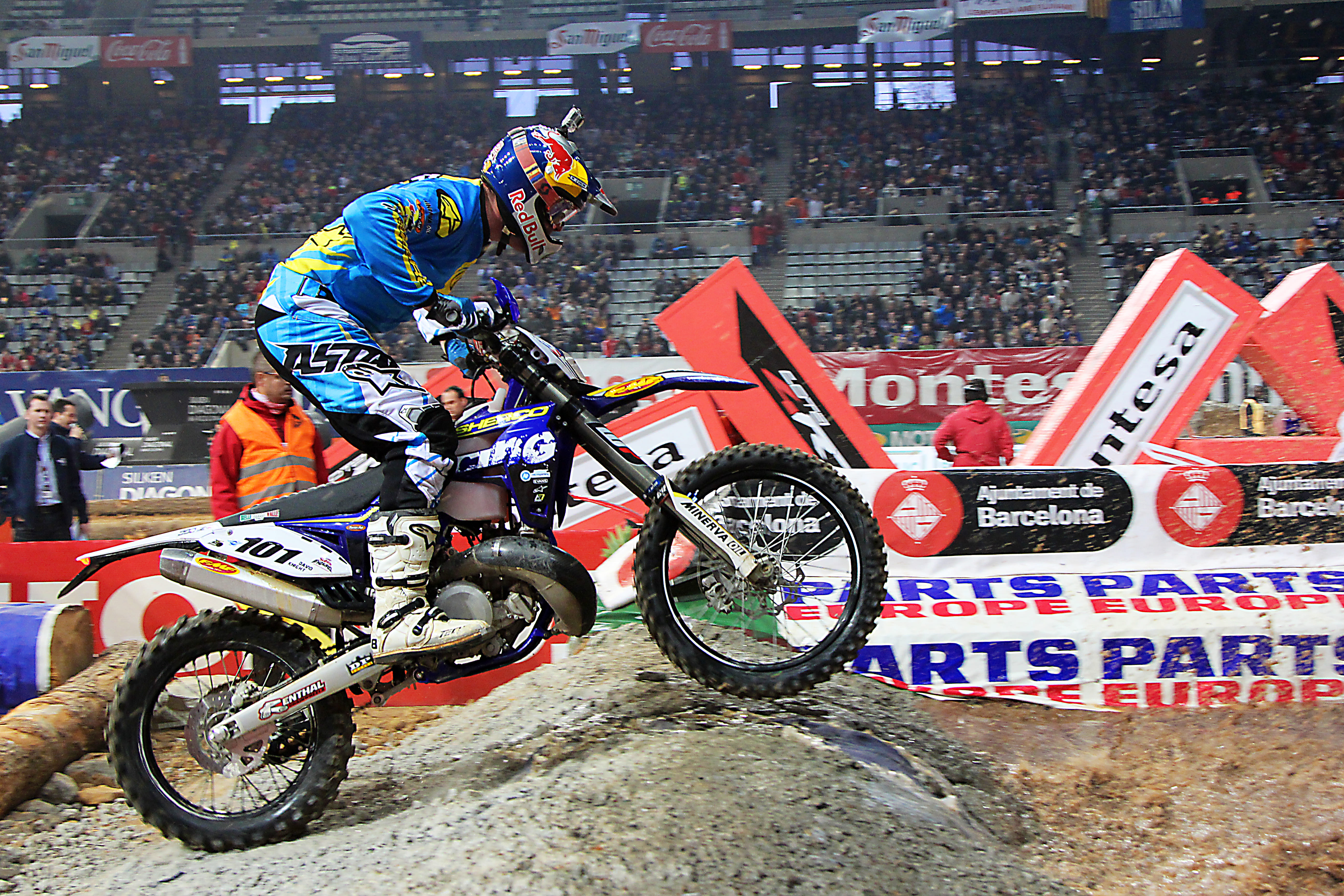 David Knight - Super Enduro
2015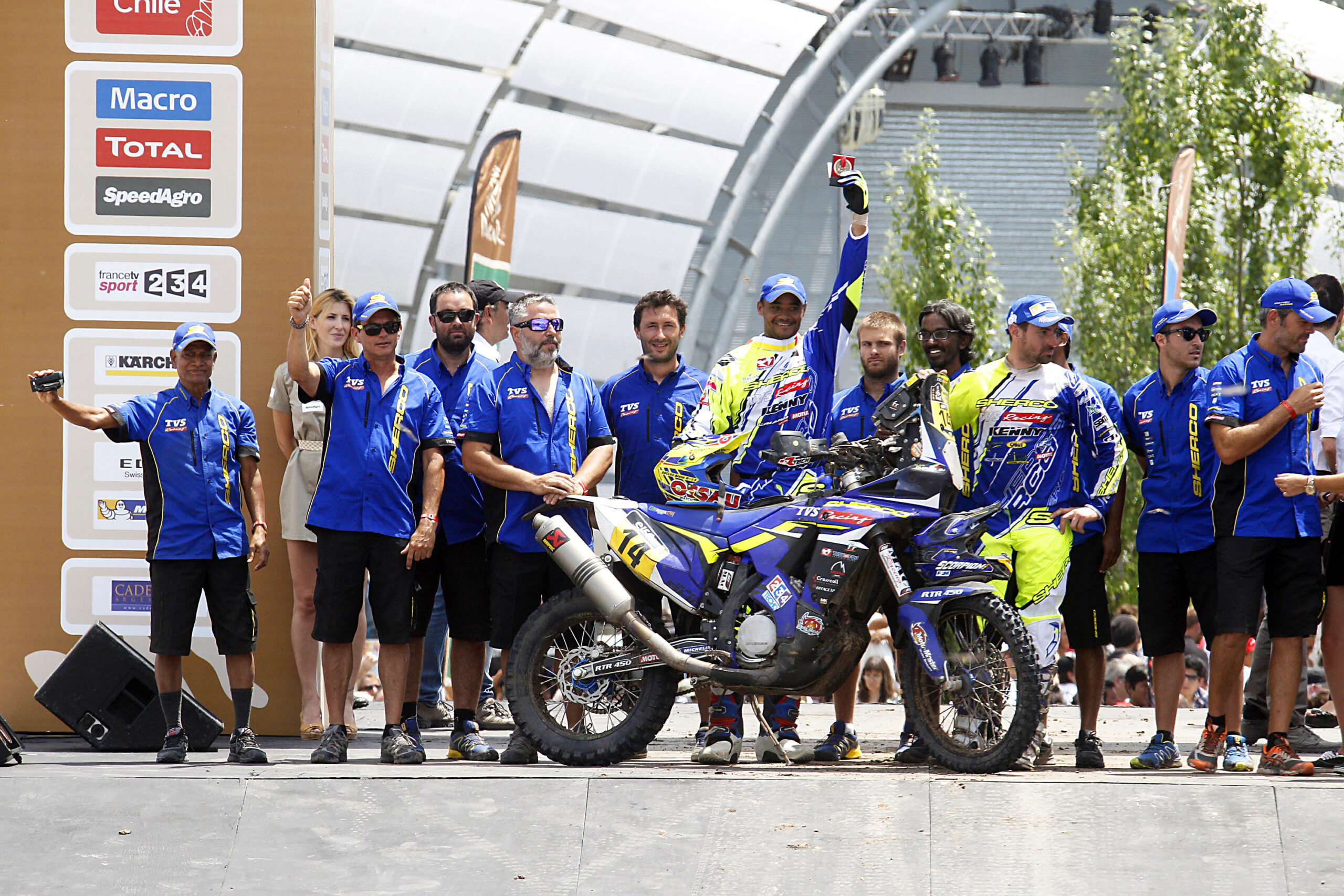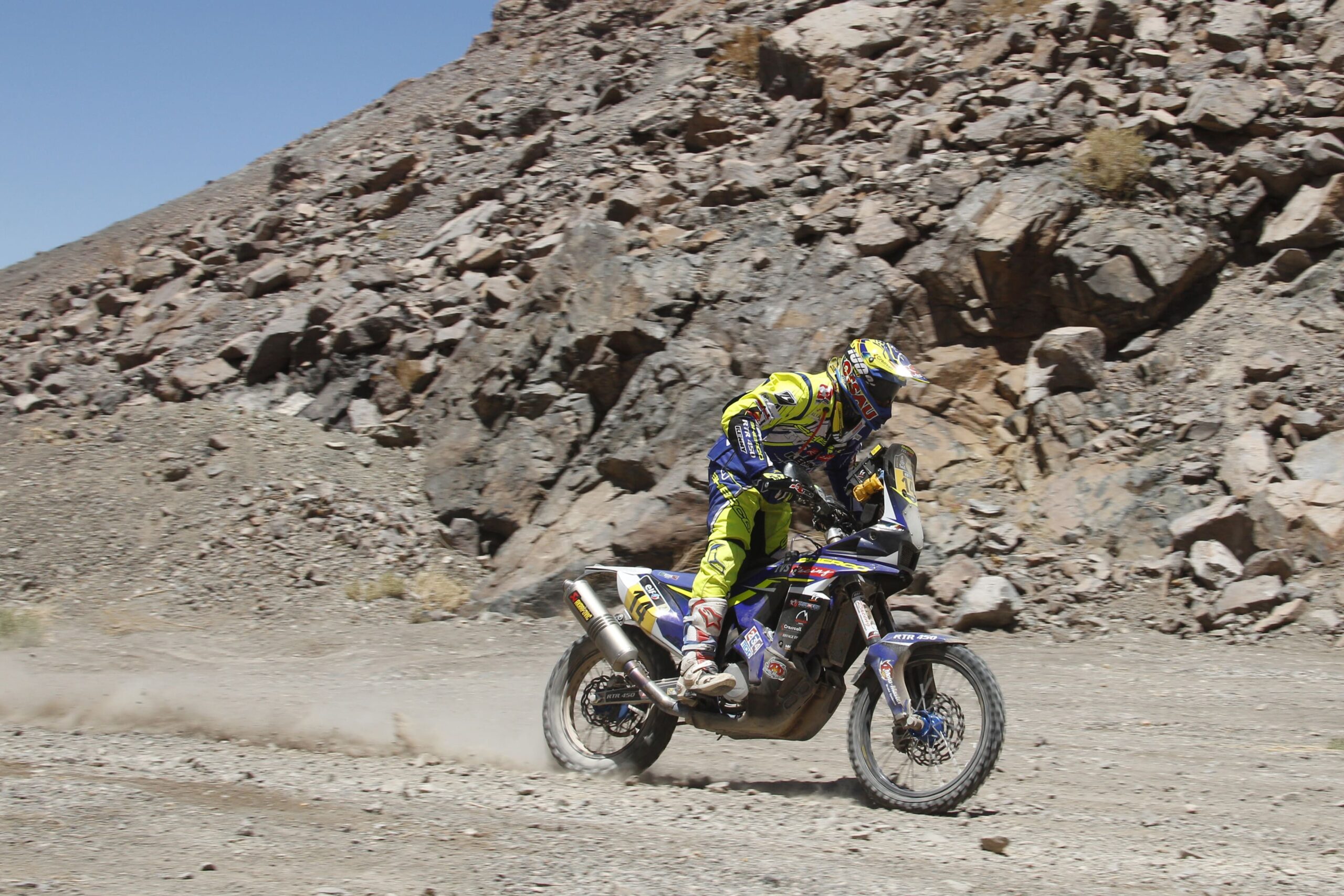 ¡ Sherco y TVS forman el Team Rally Sherco TVS!
2016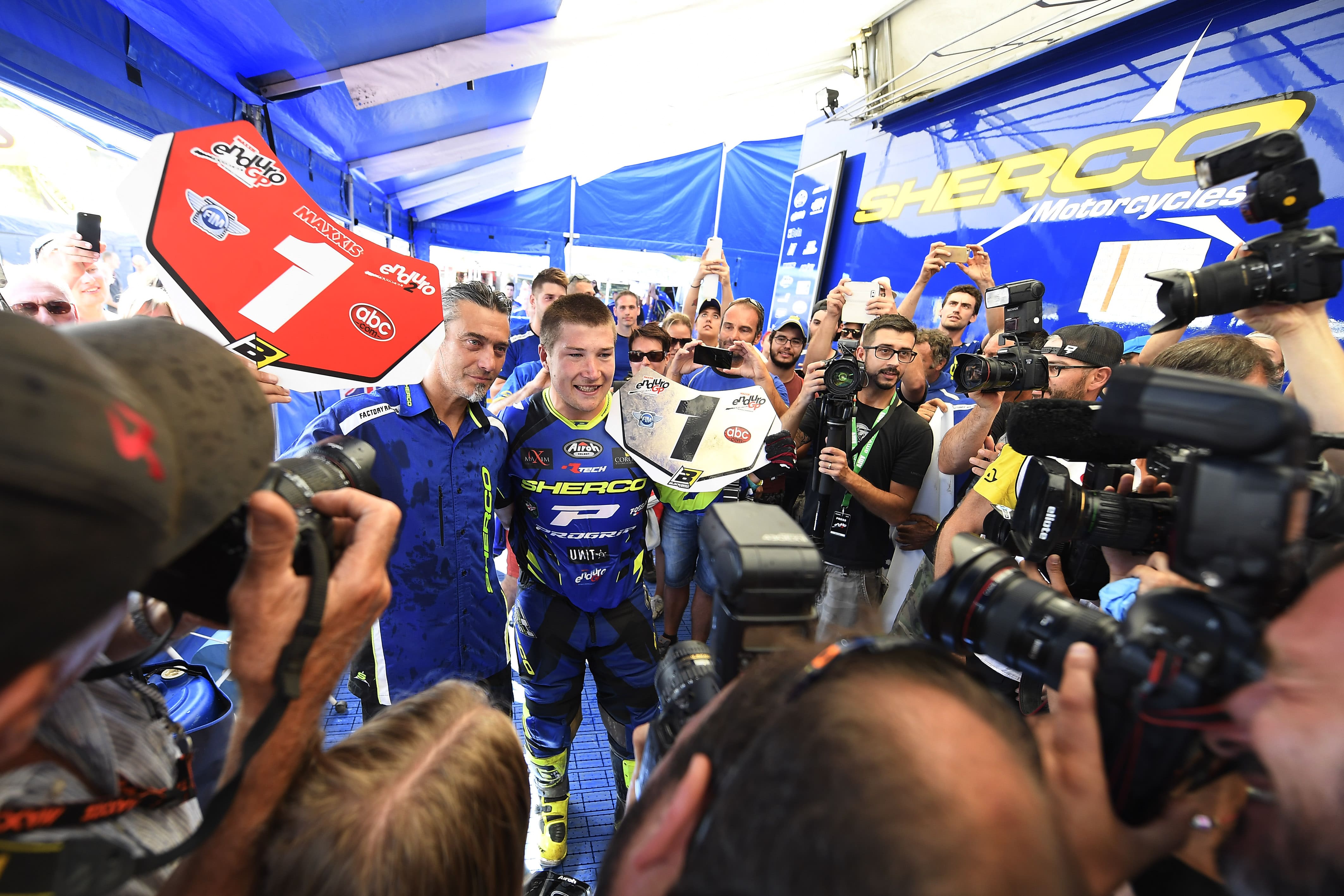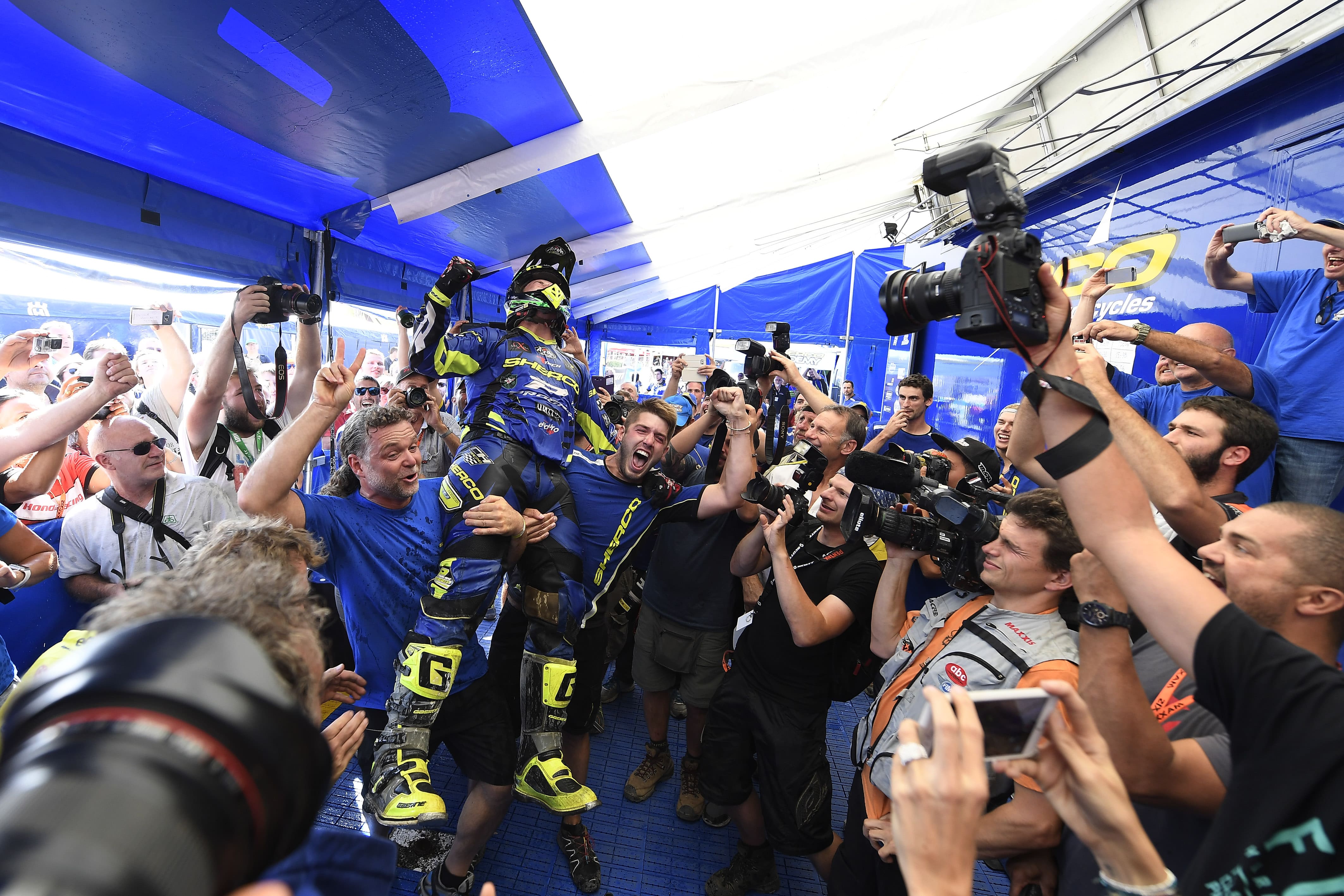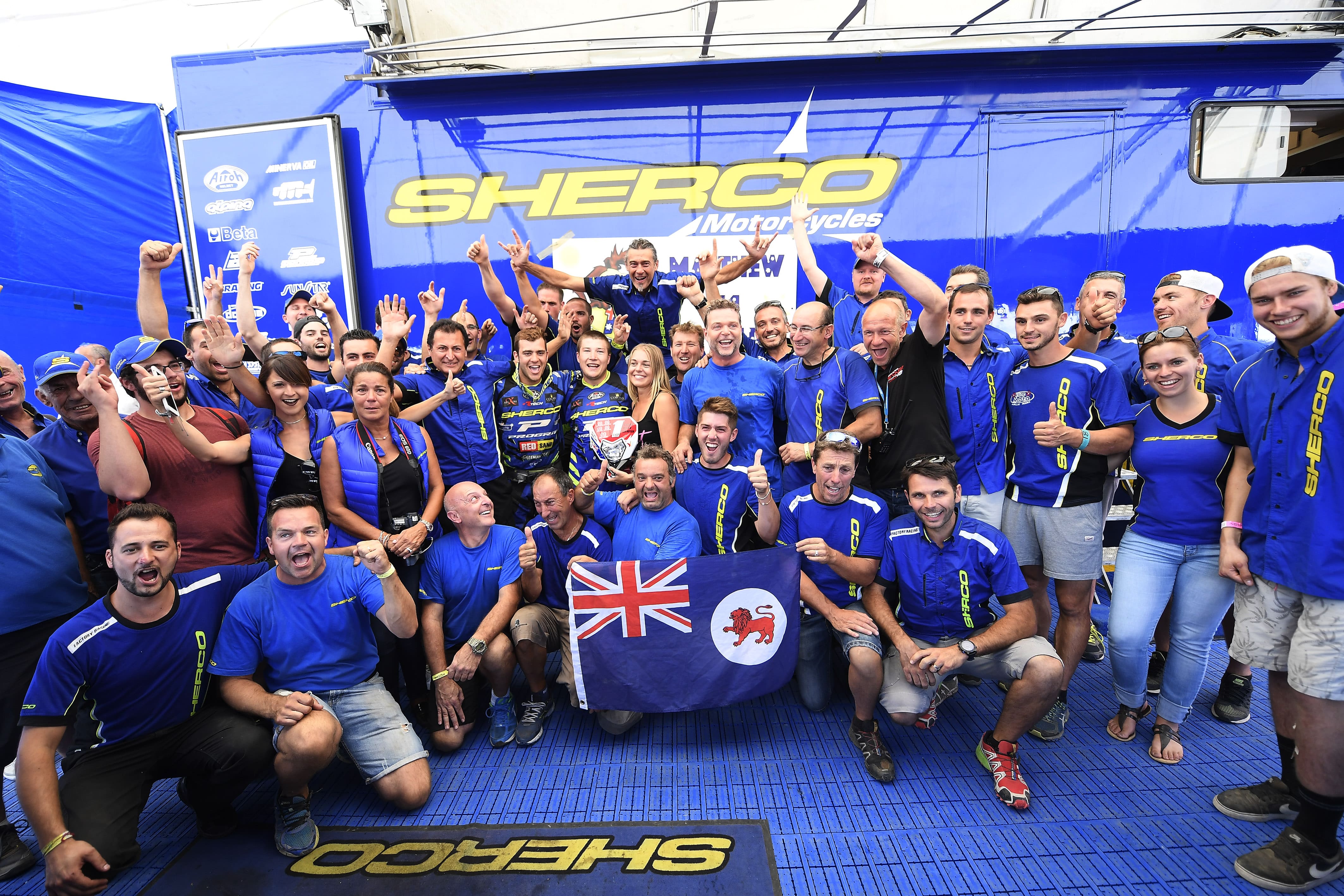 Primer título de Campeón del Mundo Enduro GP para Sherco con Matthew Philipps con una 300 SEF Factory.
2017
Traslado de la fábrica de Nimes a una nueva estructura de 12.000 m² (a diferencia de los 3500 m² de la antigua fábrica)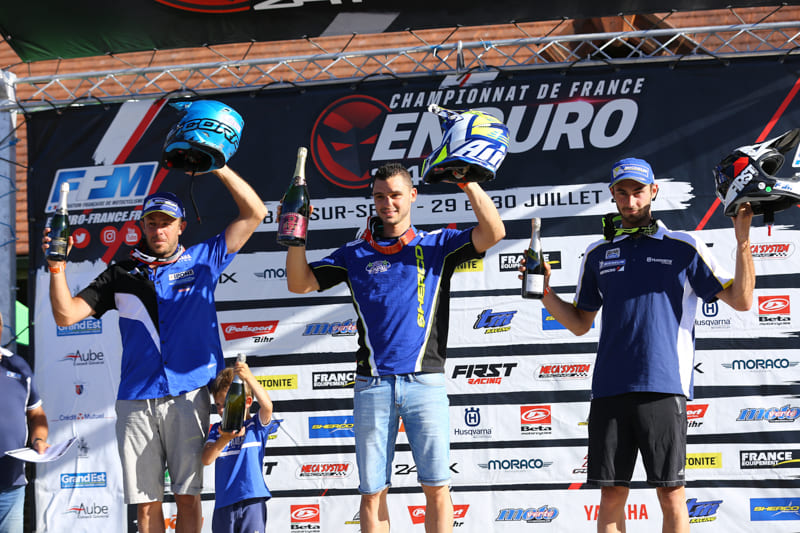 Jérémy Tarroux realiza el Grand Slam de los Clásicos, al cual se añadirá un título de Campeón de Francia E1 con 250 SEF Sherco
2018
Mario Román gana las 2 primeras Extremas del año, ganando seguidas la 24 MX Alestrem en Francia y la Hell's Gate en Italia.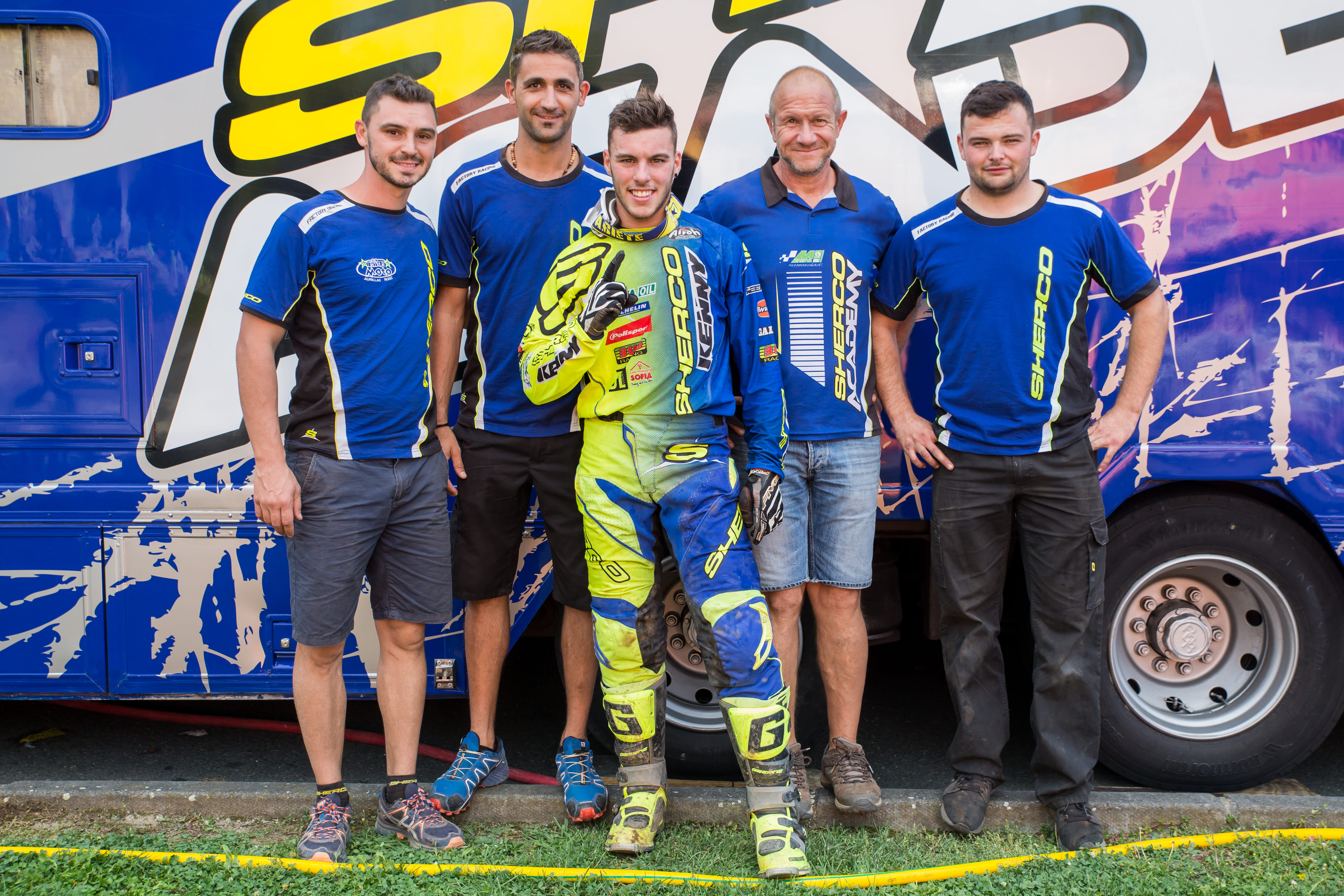 Théo Espinasse, en su primer año como piloto de fábrica, se consagra Campeón de Francia Junior con una 250 SEF Sherco.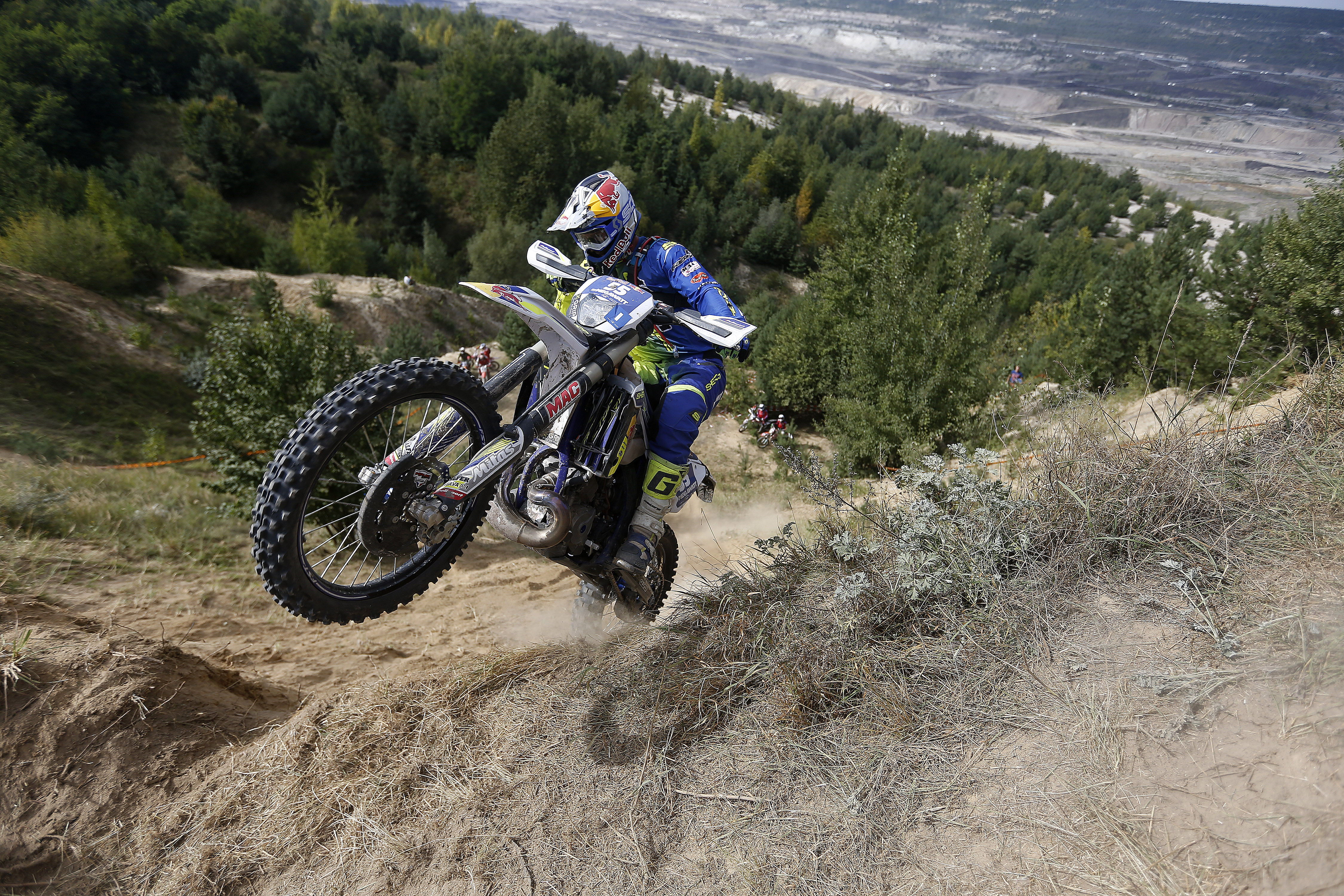 Wade Young, a sus 21 años, se convierte en el vencedor más joven de la historia de la ROMANIACS
Wade Young logra un triple triunfo excepcional ganando sucesivamente la Red Bull Romaniacs, la Red Bull Megawatt, y la Sea to Sky.
Sherco actualiza el Trial y propone una nueva forma de rodar con el lanzamiento de la Sherco TY 125 Classic
2019
A Sherco celebra seu 20º aniversário ao dar vida ao principal modelo da marca: o 20º aniversário da Sherco ST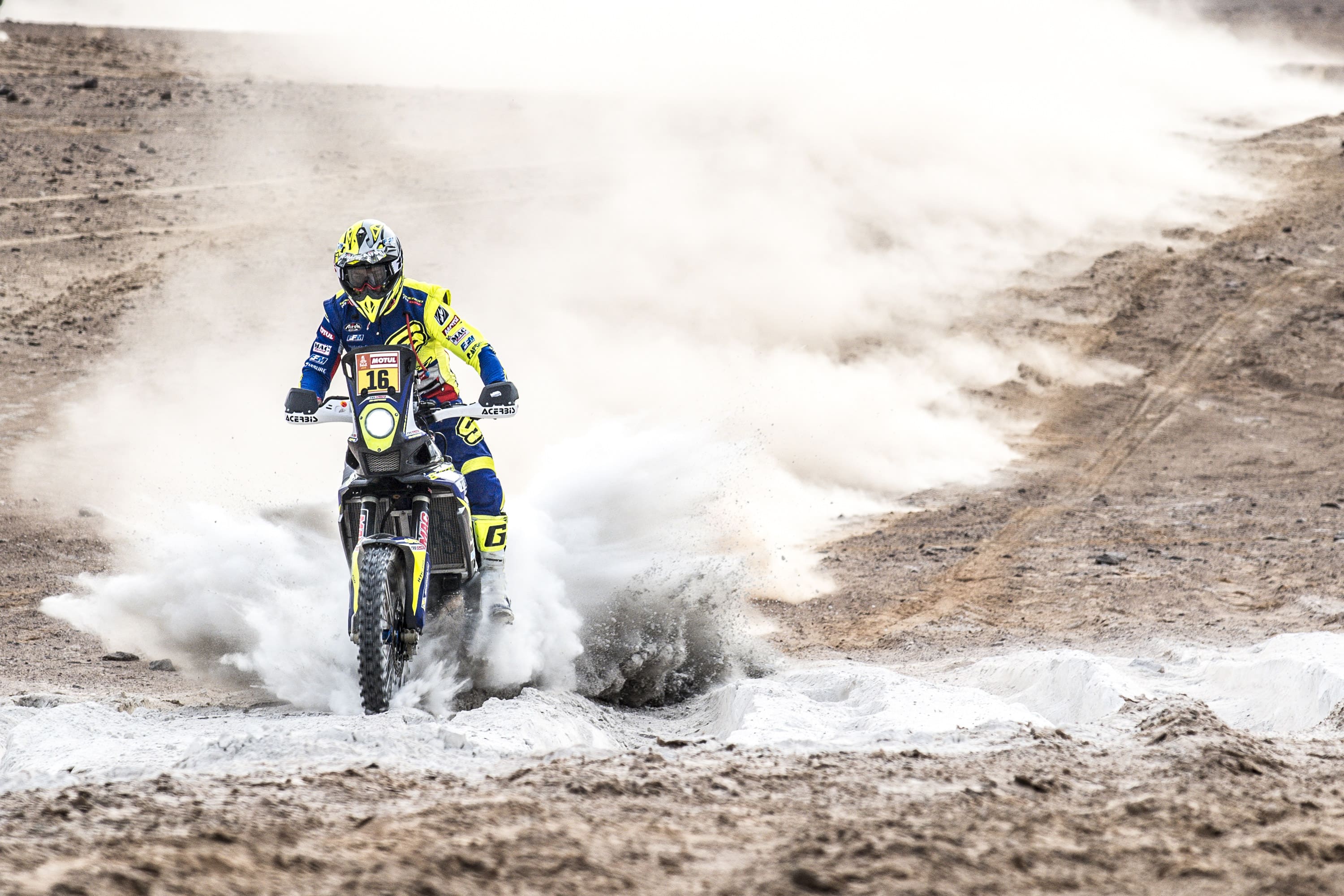 Michael Metge vence o estágio 9 do Rally Dakar
2020