TrialGP Portugués en Gouveia
TrialGP of Portugal – Gouveia
Última prueba del mundial.
En esta última prueba de mundial se jugaban todas las plazas de campeón en las distintas categorías. En las plazas donde Sherco podía subir a lo mas alto del pódium era en GP 2 y Feminas a con los pilotos Jack Peace y Emma Bristow. En la categoría GP 2 Jack Peace no logra vencer la carrera y con la clasificación de la misma queda en el segundo peldaño del campeonato del mundo , luchando por la victoria hasta el último dia. Emma Bristow que partia con un punto de ventaja en la clasificación general del mundial se clasifica en tercera posición y pierde todas las posibilidades de renovar el titulo y por ello hace segundo en el campeonato..

Resultados 2021:

TrialGP
Jeroni Fajardo P8

Trial2
Jack Peace P2
Alex Canales P14

TrialGP Women
Emma Bristow P2

Trial 125
Gaudi Vall P7

#Sherco #ShercoRacingFactory #Trial #TrialGP #PoweredByMotul
TrialGP Español en Pobladura de las Regueras
TrialGP Español en Pobladura de las Regueras
Este fin de semana se ha realizado las dos pruebas de trial puntuables para el campeonato del mundo en territorio Español , participando en ella las categorías TrialGP, GP2 y Feminas.

Sabado:
TrialGP Women
En la categoría femenina nuestra piloto Emma Bristow consigue la tercera plaza lo cual le permite seguir soñando con el título mundial . Un fallo en la última zona del trial la relega a esta posición.

GP2
En GP2 Jack Peace empata por puntos con el tercer clasificado y por un desempate por tiempo pasa a la cuarta posición . alejándose un poco de su objetivo que es ganar el mundial.

TrialGP
En la categoría reina Jeroni Fajardo se clasifica en sexta posición , con una puntuación muy ajustada al resto de participantes.

Domingo:
TrialGP Women
Emma Bristow gana la carrera y se coloca líder del campeonato a un solo punto del la segunda clasificada Laia Sanz . Todo se decidirá en la última carrera a celebrarse en Portugal el próximo fin de semanan.

GP2
Jack Peace pierda casi todas las posibilidades de ganar el título quedando en cuarto lugar y teniendo una diferencia de 9 puntos con el líder de la misma . Esperemos que pasa en Portugal.

TrialGP
Jeroni hace un noveno puesto mermado físicamente . Esperamos su recuperación para hacer un buen resultado en Portugal.

#Trial #TrialGP #Sherco #ShercoRacingFactory #PoweredByMotul
PC&A – New clothing: Sherco TRIAL complete outfits
PC&A – New clothing: Sherco TRIAL complete outfits
Discover the new TRIAL outfits and equip yourself like our factory riders. Completely redesigned, the TRIAL Sherco jersey and pants offer a new appearance to the rider, with an optimized fit and enough flexibility to facilitate movement while riding in any situation.
The outfit is completed by thin ultra-light gloves, a zippered jacket and a bodywarmer so that you can practice riding in any condition.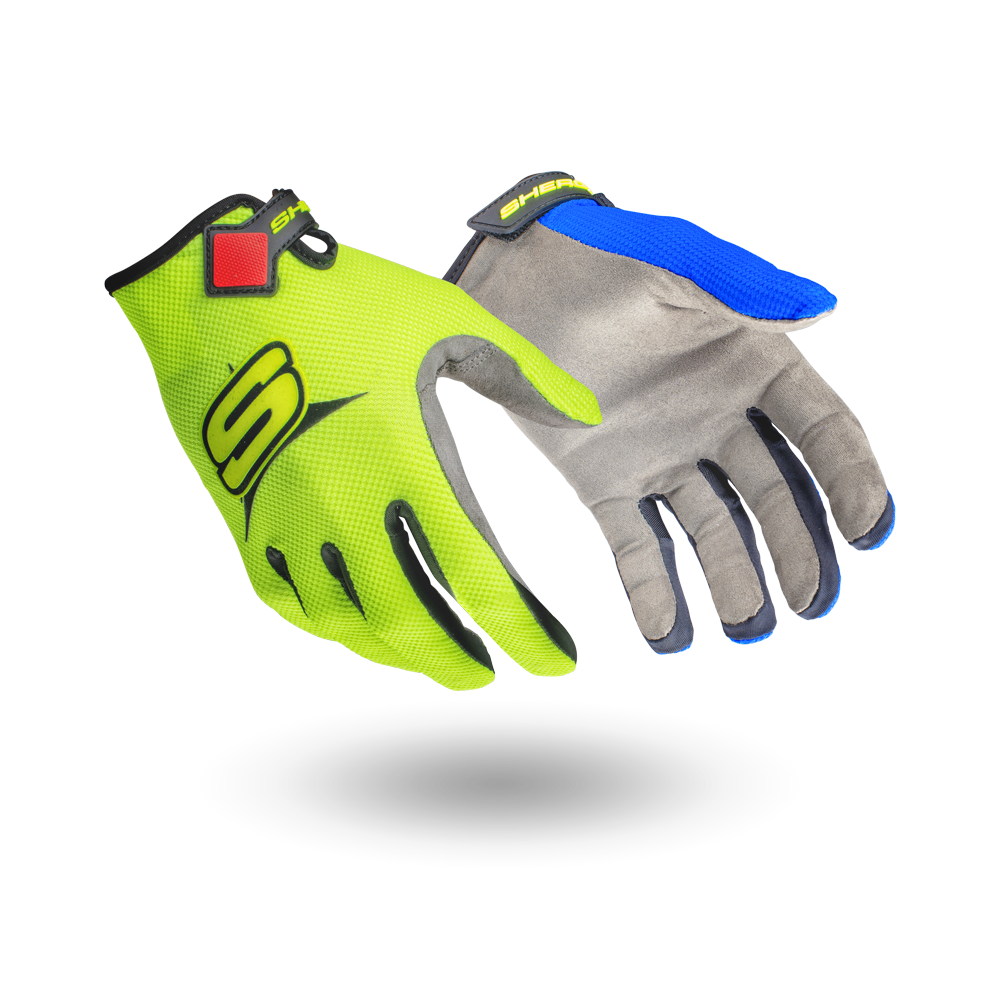 SHERCO TRIAL GLOVES

100% synthetic trial gloves.
Ultra-light sublimated fabric on the back of the glove for absolute comfort. Padded and ventilated palm for better hand protection and ventilation. Velcro fastening at the wrist.

V205.20 (7 – XS) / V206.20 (8 – S) / V207.20 (9 – M) / V208.20 (10 – L) / V209.20 (11 – XL) / V210.20 (12 – XXL) / V211.20 (13 – 3XL)



SHERCO TRIAL JERSEY

Hybrid jersey, completely new design with compression sleeves. 100% Polyester. Nonfading sublimated markings. Low hem finish. Lycra cuffs.

V018.20 (S) / V019.20 (M) / V020.20 (L) / V021.20 (XL) / V022.20 (XXL) / V023.20 (3XL)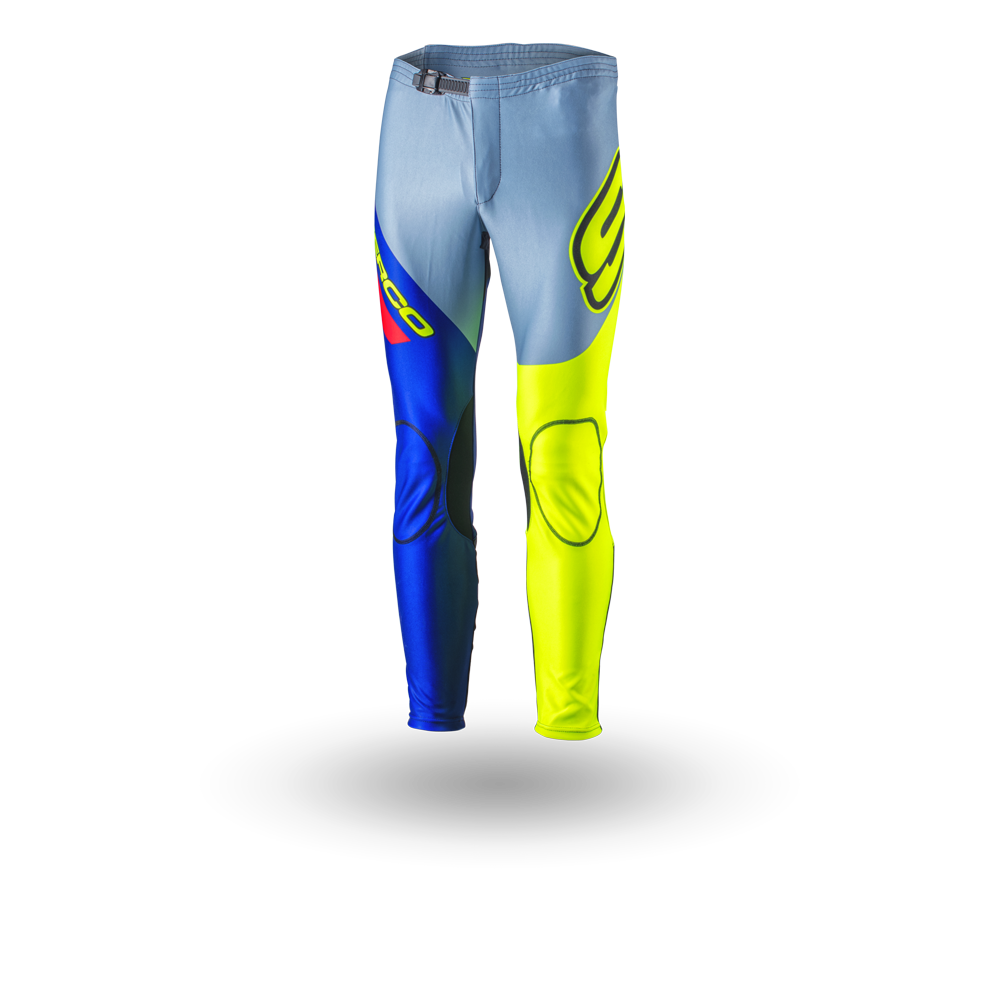 SHERCO TRIAL PANTS

New pants design made from Lycra material allowing a perfect fit on the body and excellent flexibility. Stretch aramid material inside the knees. The new pants provide more protection and have flexible and comfortable multi-impact knee pads. Nonfading sublimated fabric for improved long-term appearance.

V009.20 (28 – XS) / V010.20 (30 – S) / V011.20 (32 – M) / V012.20 (34 – L) / V013.20 (36 – XL) / V014.20 (38 – XXL) / V015.20 (40 – 3XL) / V016.20 (42 – 4XL)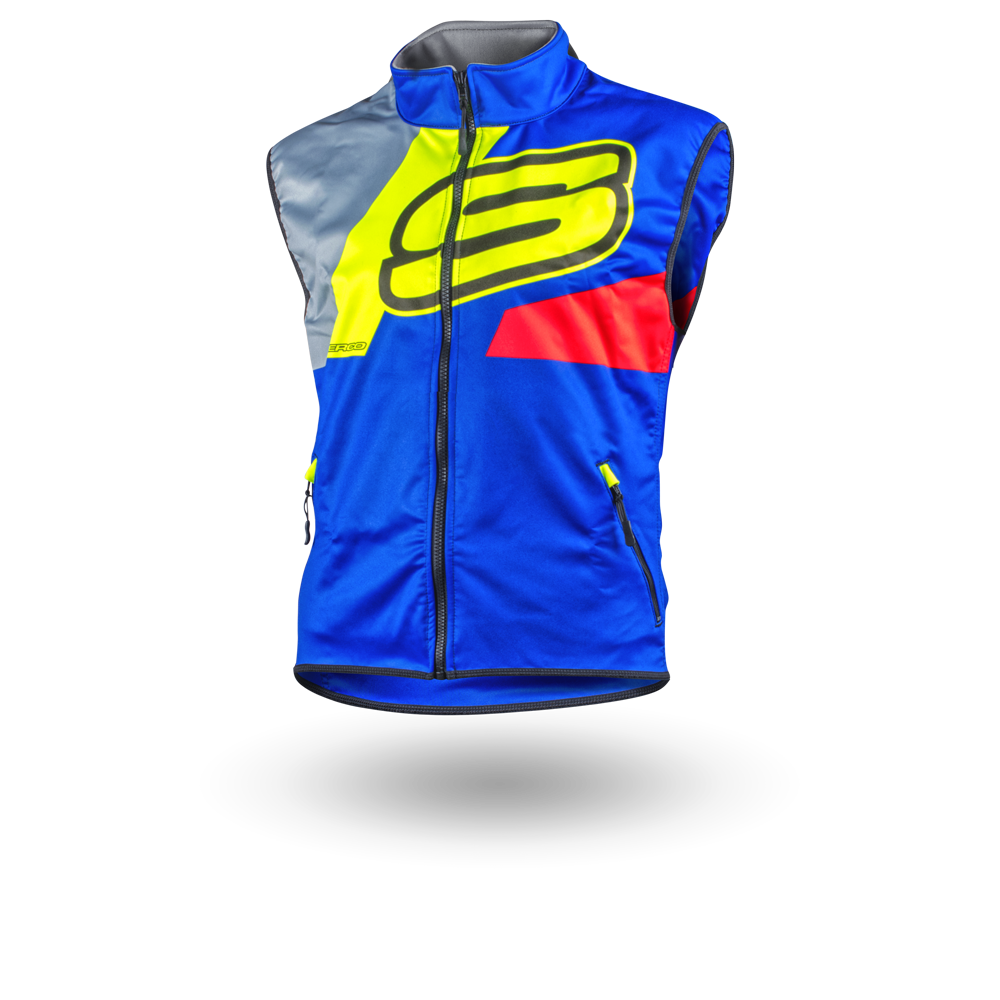 SHERCO TRIAL BODYWARMER

Water repellent and breathable sleeveless vest. A zip pocket on each side. Full zip at the front.

V352.20 (S) / V353.20 (M) / V354.20 (L) / V355.20 (XL) / V356.20 (XXL) / V357.20 (3XL)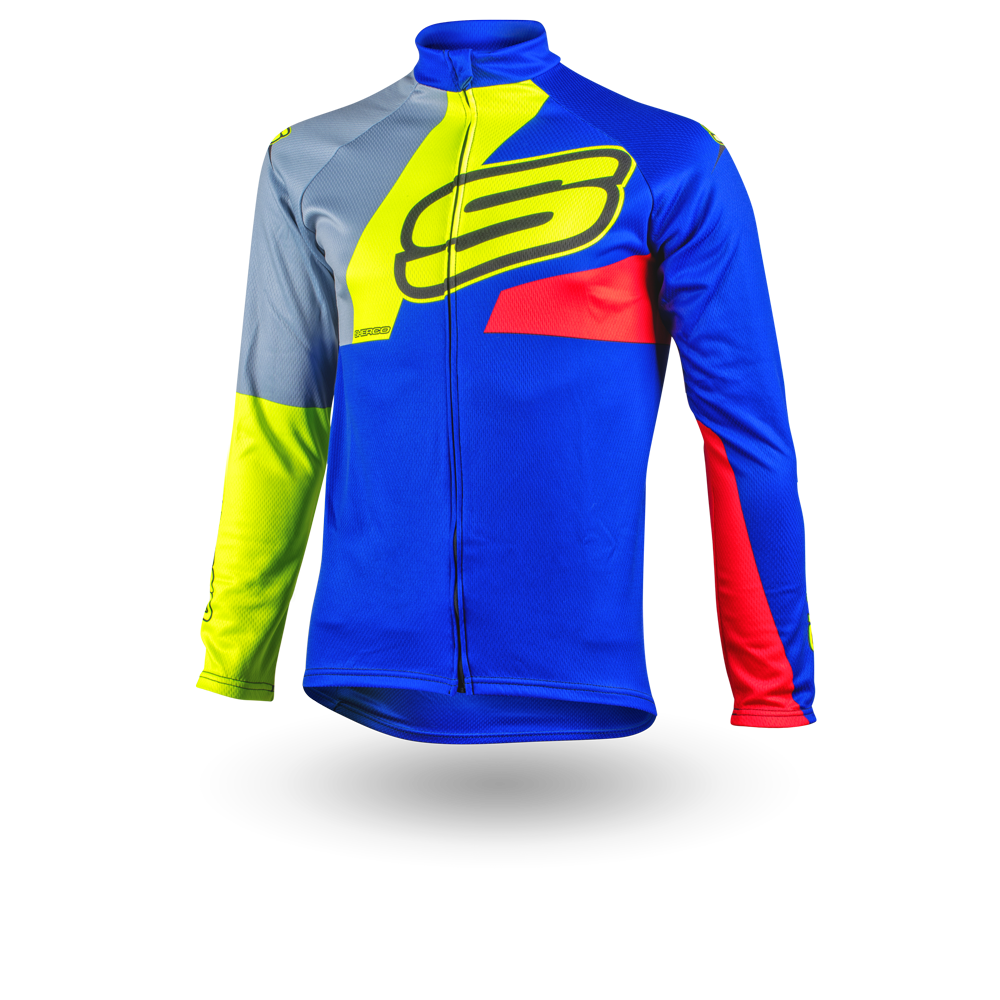 SHERCO TRIAL JACKET

Lightweight 100% Polyester jacket. Full zipper at the front. Sublimated markings.

V002.20 (S) / V003.20 (M) / V004.20 (L) / V005.20(XL) / V006.20 (XXL) / V007.20 (3XL)

#Clothes #Trial #Sherco #PCandA #TrialClothes
This past weekend our Enduro riders were on podiums in France, Belgium, and Germany
This past weekend our Enduro riders were on podiums in France, Belgium, and Germany
It was a busy weekend for our enduro riders with a round of the French Championship, the Belgian Championship, and the German Championship!

Christophe Nambotin had to face a distinguished guest in the French Enduro Championship: Brad Freeman. Christophe won the race on Saturday and finished second on Sunday. In the provisional standings Christophe further increased his lead in E3!

Jack Edmondson also found his way back to the podium, he finished second and then fourth, he repositioned himself 2nd overall in the E2 category provisional standings.

We left Antoine Magain injured after the EnduroGP in Sweden. Only six weeks later, Antoine is back on the bike and won the third round of the Belgian championship in scratch on the 9 specials.

Finally, Hamish Macdonald wins the two days of the German championship.

A great weekend for the team!

#Sherco #ShercoRacingFactory #Enduro #WeAreEnduro #PoweredByMotul