TrialGP of Portugal – Gouveia
TrialGP of Portugal – Gouveia
Here are the final standings after the season finale in Portugal. Emma Bristow and Jack Peace gave everything they had and finished in second place in their respective categories, in TrialGP Women and Trial2.

Results of the 2021 season:

TrialGP
Jeroni Fajardo P8

Trial2
Jack Peace P2
Alex Canales P14

TrialGP Women
Emma Bristow P2

Trial 125
Gaudi Vall P7

#Sherco #ShercoRacingFactory #Trial #TrialGP #PoweredByMotul
Spanish TrialGP – Pobladura de las Regueras
Spanish TrialGP – Pobladura de las Regueras
The Spanish stage of the TrialGP was held this past weekend. Our team riders competed in 3 categories: TrialGP, GP2 and TrialGP Women.

Saturday:
TrialGP Women
In the women's category, our team rider Emma Bristow took third place, she committed an error in the last zone of the day which moved her out of a chance for first place. This result allows her to continue to believe that she can win the world title again, but she will have to fight to get it.

GP2
In GP2, Jack Peace, tied on points for third place, he was however relegated to fourth place. Unfortunately, he sees his chances of winning the World title fading away.

TrialGP
In the premier class, Jeroni Fajardo finished in sixth place, his score was very close to the rest of the participants.

Sunday:
TrialGP Women
Emma Bristow wins the race and takes the championship lead. There is only one point separating her from second-place finisher Laia Sanz. Everything will be decided during the last race of the season which will take place in Portugal next weekend.

GP2
Jack Peace loses almost all his chances of winning the title by finishing 4th again. There is a 9-point gap that now separates him from the GP2 leader. Hopefully he will have a good performance in Portugal!

TrialGP
End of the weekend was complicated for Jeroni, with a 9th place finish. He is physically reduced; we hope that he will be back in shape and able to shine in Portugal.

#Trial #TrialGP #Sherco #ShercoRacingFactory #PoweredByMotul
PC&A – New clothing: Sherco TRIAL complete outfits
PC&A – New clothing: Sherco TRIAL complete outfits
Discover the new TRIAL outfits and equip yourself like our factory riders. Completely redesigned, the TRIAL Sherco jersey and pants offer a new appearance to the rider, with an optimized fit and enough flexibility to facilitate movement while riding in any situation.
The outfit is completed by thin ultra-light gloves, a zippered jacket and a bodywarmer so that you can practice riding in any condition.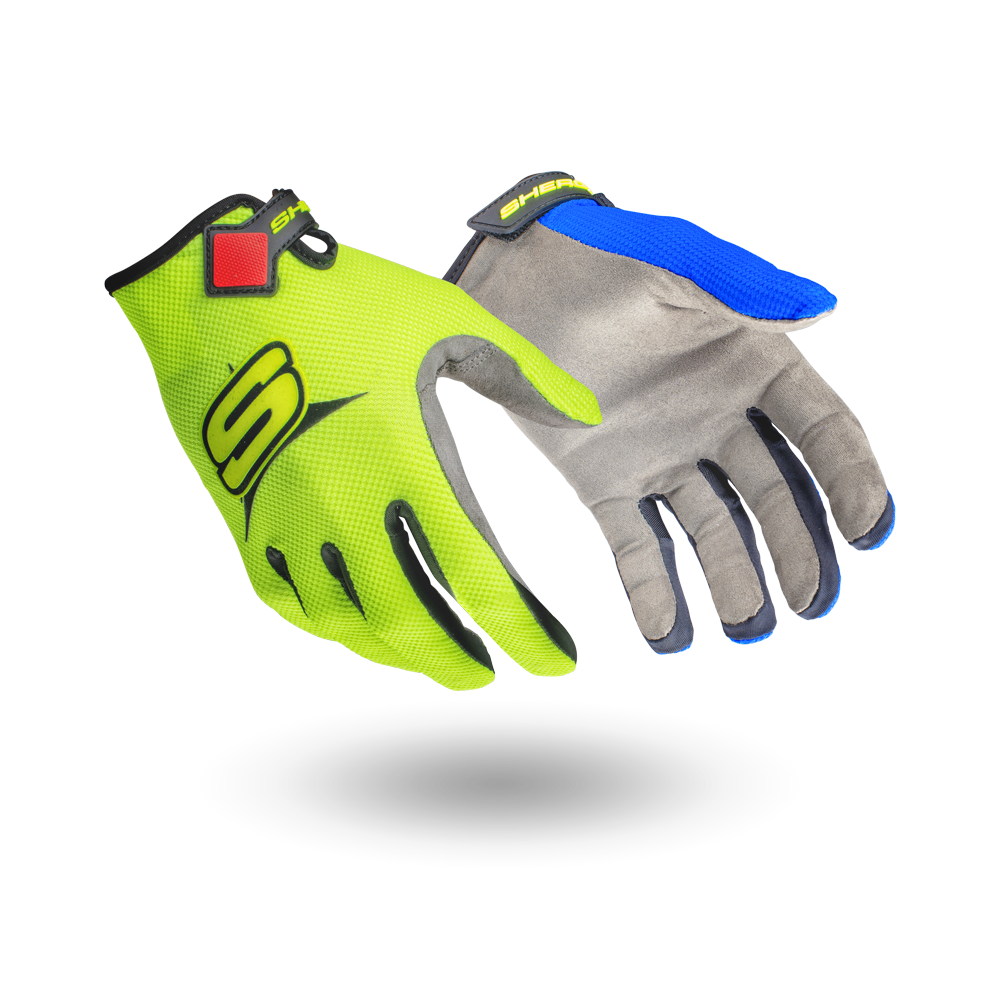 SHERCO TRIAL GLOVES

100% synthetic trial gloves.
Ultra-light sublimated fabric on the back of the glove for absolute comfort. Padded and ventilated palm for better hand protection and ventilation. Velcro fastening at the wrist.

V205.20 (7 – XS) / V206.20 (8 – S) / V207.20 (9 – M) / V208.20 (10 – L) / V209.20 (11 – XL) / V210.20 (12 – XXL) / V211.20 (13 – 3XL)



SHERCO TRIAL JERSEY

Hybrid jersey, completely new design with compression sleeves. 100% Polyester. Nonfading sublimated markings. Low hem finish. Lycra cuffs.

V018.20 (S) / V019.20 (M) / V020.20 (L) / V021.20 (XL) / V022.20 (XXL) / V023.20 (3XL)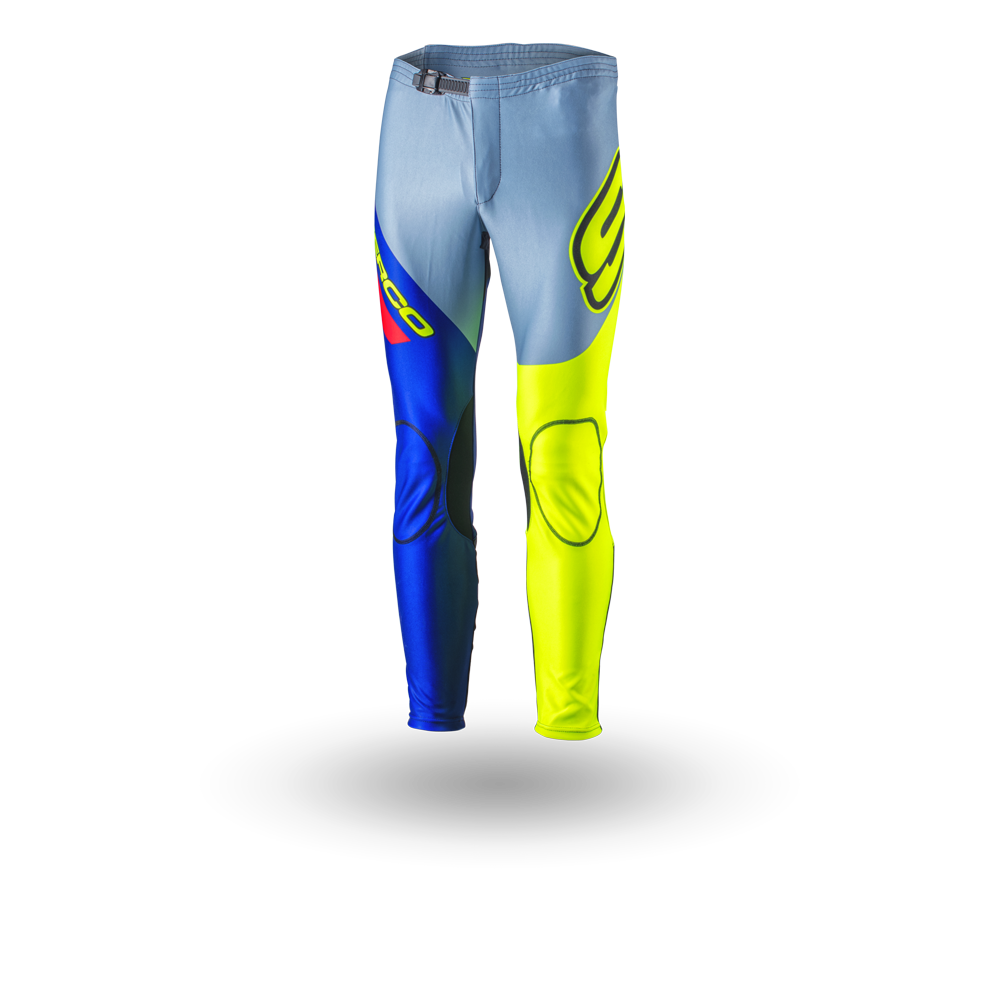 SHERCO TRIAL PANTS

New pants design made from Lycra material allowing a perfect fit on the body and excellent flexibility. Stretch aramid material inside the knees. The new pants provide more protection and have flexible and comfortable multi-impact knee pads. Nonfading sublimated fabric for improved long-term appearance.

V009.20 (28 – XS) / V010.20 (30 – S) / V011.20 (32 – M) / V012.20 (34 – L) / V013.20 (36 – XL) / V014.20 (38 – XXL) / V015.20 (40 – 3XL) / V016.20 (42 – 4XL)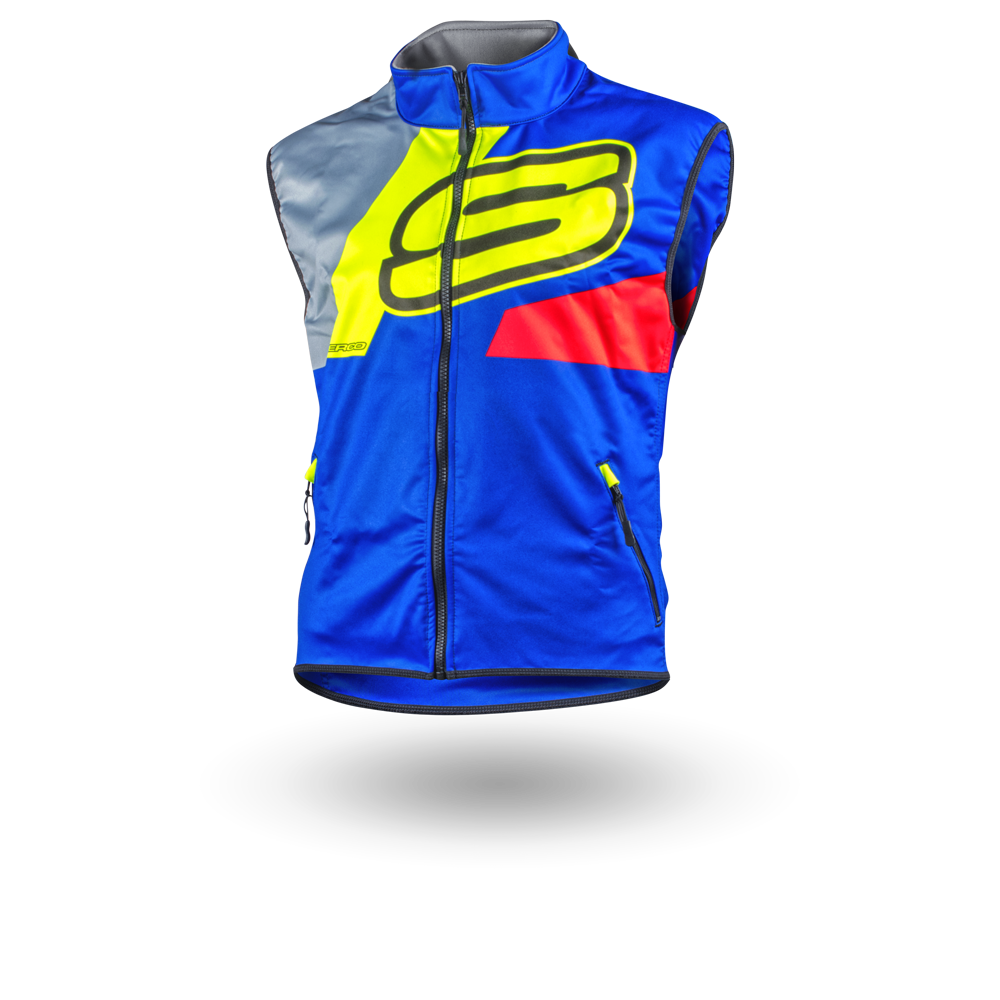 SHERCO TRIAL BODYWARMER

Water repellent and breathable sleeveless vest. A zip pocket on each side. Full zip at the front.

V352.20 (S) / V353.20 (M) / V354.20 (L) / V355.20 (XL) / V356.20 (XXL) / V357.20 (3XL)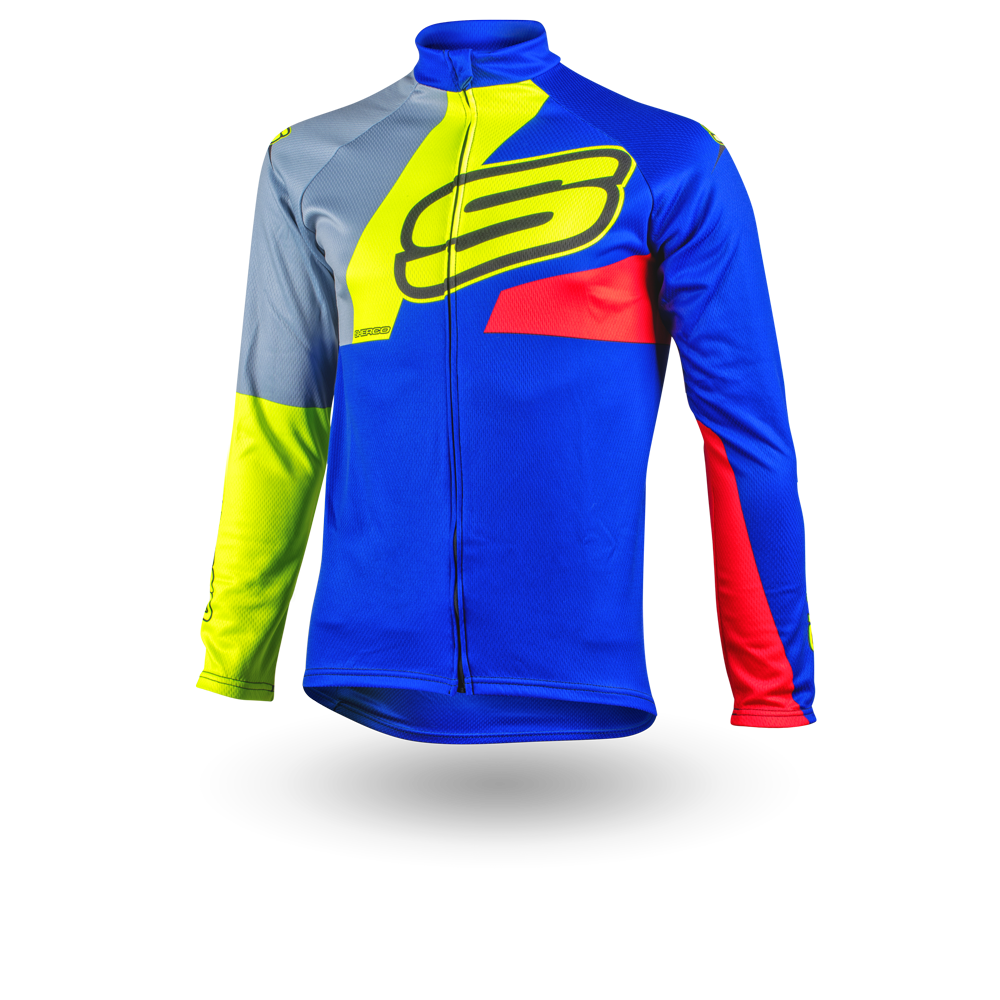 SHERCO TRIAL JACKET

Lightweight 100% Polyester jacket. Full zipper at the front. Sublimated markings.

V002.20 (S) / V003.20 (M) / V004.20 (L) / V005.20(XL) / V006.20 (XXL) / V007.20 (3XL)

#Clothes #Trial #Sherco #PCandA #TrialClothes
This past weekend our Enduro riders were on podiums in France, Belgium, and Germany
This past weekend our Enduro riders were on podiums in France, Belgium, and Germany
It was a busy weekend for our enduro riders with a round of the French Championship, the Belgian Championship, and the German Championship!

Christophe Nambotin had to face a distinguished guest in the French Enduro Championship: Brad Freeman. Christophe won the race on Saturday and finished second on Sunday. In the provisional standings Christophe further increased his lead in E3!

Jack Edmondson also found his way back to the podium, he finished second and then fourth, he repositioned himself 2nd overall in the E2 category provisional standings.

We left Antoine Magain injured after the EnduroGP in Sweden. Only six weeks later, Antoine is back on the bike and won the third round of the Belgian championship in scratch on the 9 specials.

Finally, Hamish Macdonald wins the two days of the German championship.

A great weekend for the team!

#Sherco #ShercoRacingFactory #Enduro #WeAreEnduro #PoweredByMotul