Published the 26 March 2020
The X-Trial World Championship season has ended prematurely and Jeroni FAJARDO finished on the 3rd step of the podium!
The Andorra la Vella X-Trial has been canceled, marking the end of the 2020 X-Trial season. The Andorran event, which cannot take place due to the Coronavirus crisis, will possibly be postponed and then hopefully held during the 2021 season.
The 2020 Championship ends after the first five rounds, and our rider Jeroni FAJARDO, who was invited as a Wild Card rider after the second race, climbed to the 3rd step of the podium, thanks to regular and solid performances!

Jeroni FAJARDO :
"I am very satisfied with my season, the team fought hard with me and getting on the podium in this level of competition is an outstanding accomplishment. This season has been an opportunity for me to accomplish another magnificent project: testing and launching the new FAJARDO REPLICA. The bike is the best in trial today, and it is my wish that many people have fun riding it."
NEW FAJARDO REPLICA
An exceptional limited-edition trial motorcycle.

FAJARDO REPLICA special decal kit
Titanium exhaust elbow
Aluminum Tech fork Ø 39 mm (1.54 in), 165 mm (6.50 in) travel with 2 settings
Reiger shock absorber with 2 settings
Openwork and lightened front and back rim
Red billet machined hubs
Renthal handlebar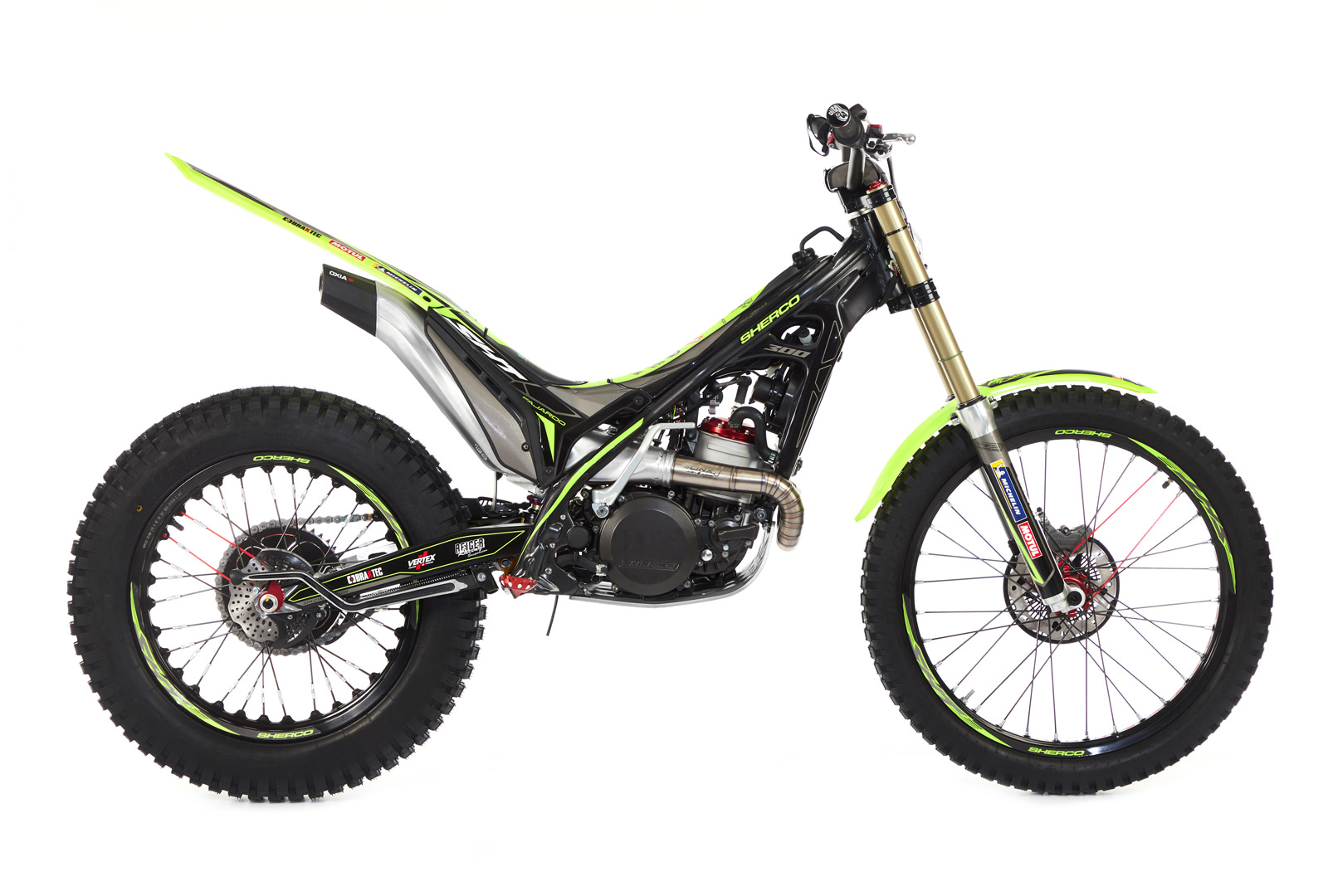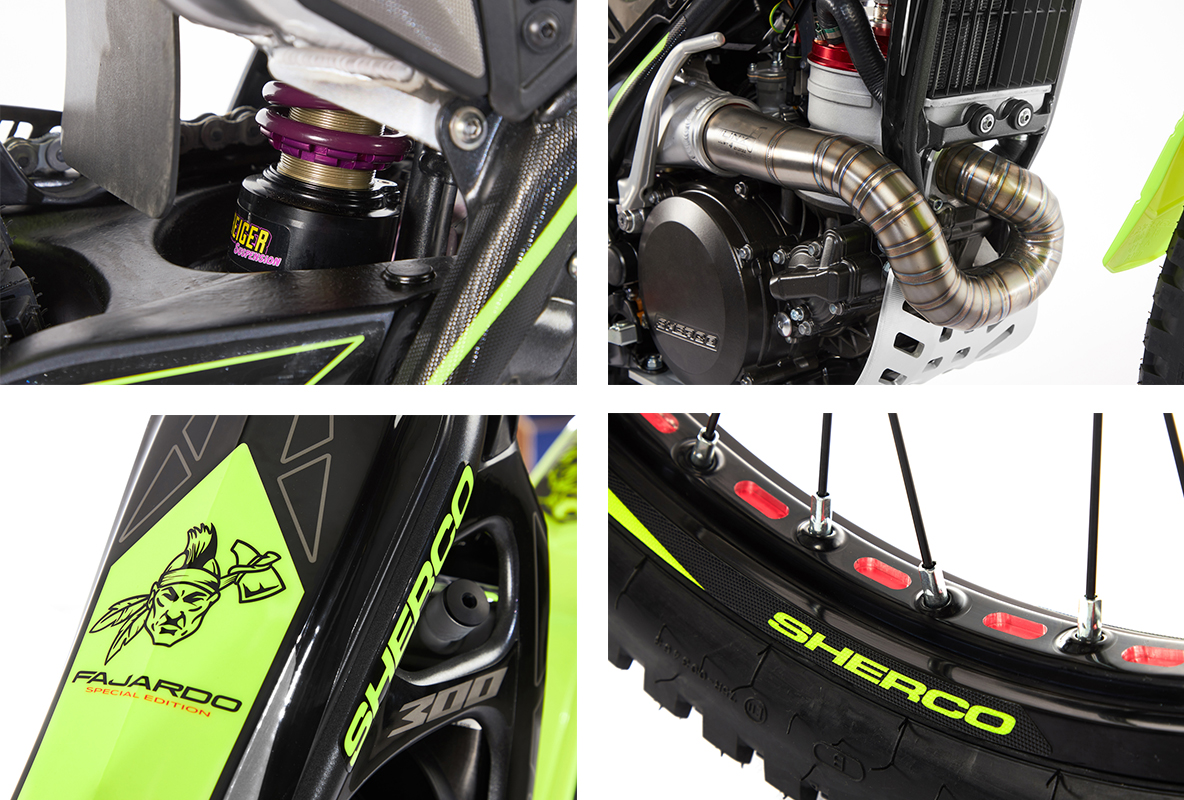 We want to offer you the opportunity to ride and own an X-Trial and Trial GP motorcycle.
The FAJARDO REPLICA is equipped with true racing components. Open and lightened rims, red billet machined hubs, titanium exhaust elbow, Reiger 2-way rear shock absorber and TECH aluminum factory double adjustable fork. Everything is there to offer you a totally new riding experience.

Read more about the new FAJARDO REPLICA.