Published the 11 4月 2023
Race at the ISDE in Argentina with the help of Sherco !
Once again for 2023, Sherco is strengthening its commitment to the international enduro race which is one of the most important events of the year. We are offering our loyal fans two possibilities to be able to participate in the 2023 ISDE in Argentina:
The rental of a motorcycle from the SHERCO range
Full Factory Assistance and Support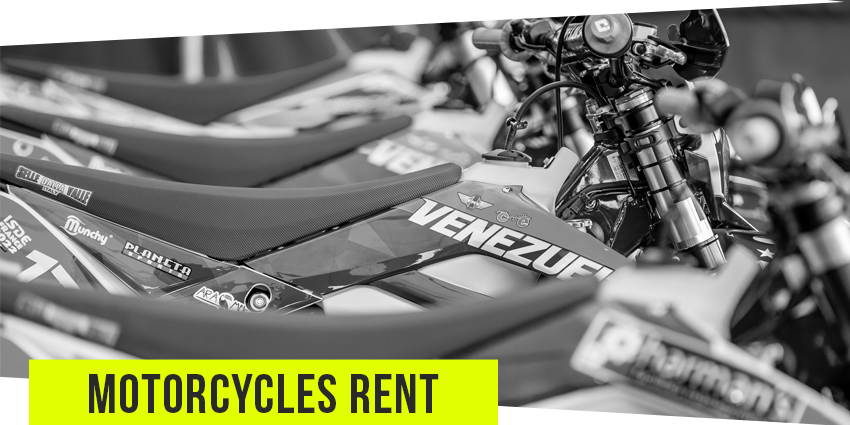 The motorcycles for rent will be Factory models and can be 2 or 4 stroke.
The rental price for the 2-stroke will be €3,900.
The rental price of the 4T will be €3,900.
Included in the rental:
Transport costs of motorcycles to the ISDE event
Motorcycle registration and insurance
Deadline for motorcycle reservations: AUGUST 31, 2023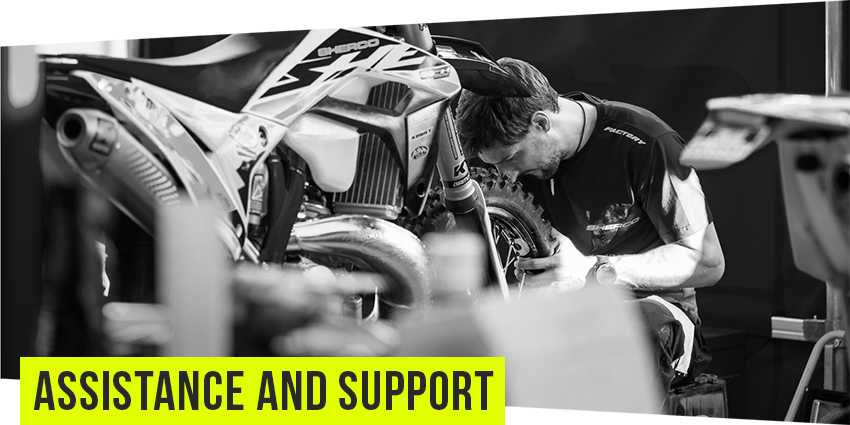 The number of motorcycles for rent is limited and they will be allocated in order of arrival of the reservations.
Factory Assistance and Support:
Access to Sherco equipment in the Paddock and checkpoints.
Technical and mechanical assistance on race days
Race information
Storage box for personal effects in the paddock.
Fuel for the race
Motul oils and all types of lubricants
Sherco original spare parts replacement service*
Use of tools for motorcycle repair
Catered food (drinks, snacks, fruit, etc.) in the paddock and at checkpoints
Filters to be changed every day
Technical assistance with the FIM rules and regulations
*Important Note: Consumed spare parts are not included in the price of the support service. The price of the spare parts will be that of the list price with a 50% discount.
Price of assistance: €1,700.
Deadline for accessing assistance: AUGUST 31, 2023
Register by sending an email to sixdays@sherco.com